10 Infuriating Movie Cliff-hangers You Didn't Realise Had Answers
Turns out there is no mystery at the end of Inception at all.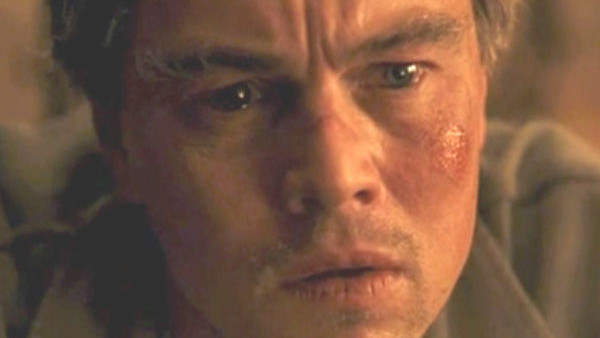 A story is only as good as its ending, in that often a strong TV series or movie, no matter how good or popular, can be completely written off if it fails to stick the landing. Look no further than the likes of Game of Thrones on the small screen, or I Am Legend on the big.
A strong conclusion is clearly incredibly important, and one way to go out with a bang is with a cliff-hanger. Forget any conclusive endings, movies often send audiences home without a definitive answer for what happened, sometimes in the most agonising of ways.
Essentially, what a cliff-hanger does is let each individual member of the audience decide how the movie ends for themselves. This in turn leads to often intense debate about details omitted from the final product, in some cases even years later.
However, there are times when answers are given to these moments outside the walls of the movies themselves. Debate can rage between fans blissfully unaware that there has already been a concrete answer provided by writers, directors, editors, or even the actors themselves. Even arguably the most famous cliffhanger ending of this century...
10. It Was Real - Inception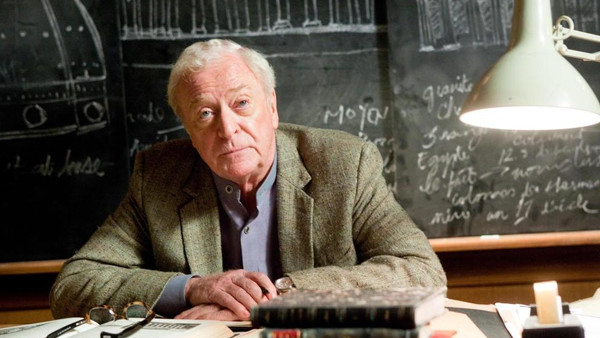 Inception boasts one of the most infamous and frustratingly brilliant cliff-hanger endings of all time. As the camera zooms in towards Cobb's spinning totem, the entire audience is on edge waiting to see if it falls or continues spinning, signifying whether he is in a dream or in reality.
However, Christopher Nolan was never going to give that closure, as the cut to black comes before confirming anything either way. There have been theories about Cobb wearing his wedding ring only in his dreams and not in reality, but there is actually a much simpler explanation to the mystery.
Like most people when first introduced to Inception, Michael Caine found it very confusing. After reading the script, he spoke to Nolan himself and asked what everyone has been trying to figure out ever since. When is it a dream and when is it reality.
According to the actor who played Cobb's father, the director explained that any scene including Caine's character was real. Since Cobb is in the final scene with his dear old dad, this confirms what the spinning totem never did. Cobb really did get back to his kids at the end of the movie.