10 Ingredients To Making A Perfect Modern Day RoboCop Film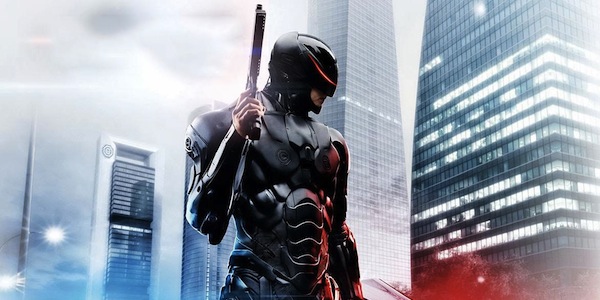 It was always going to be tricky and challenging to reboot RoboCop. Paul Verhoeven's original 1987 masterpiece is revered for much more than surface level cyborg on crime action, but its poignant social commentary that fearlessly tore into the world around us. Over time those themes have expanded in relevancy, and it shows in the reboot - most notably with Samuel L. Jackson playing a caricature of Rush Limbaugh and robots filling in for American armed forces. The majority of what was depicted and alluded to in the original also rings true today too - maybe Paul Verhoeven has a time machine - as the reboot still tackles corporate greed, man and machine, and more with a sense of relevancy. Paul Verhoeven just executes this with class and brilliance compared to the somewhat miscalculated reboot; the original is the very definition of timeless. But the reboot isn't a total disaster without redeeming qualities either. If one simply removes the nostalgia goggles, it's evident that both iterations have their highs that can yield a truly genius modern reimagining. What follows is a detailed guide that plucks the very best ideas, methods, and motifs from both origin stories, that are necessary to craft a perfect modern-day RoboCop film.
SPOILERS FOLLOW!
Dead or alive, you're clicking Next and reading this article...