10 Interesting Facts About The Making Of The Lion King
Discover the secrets behind one of the greatest animated films of all time.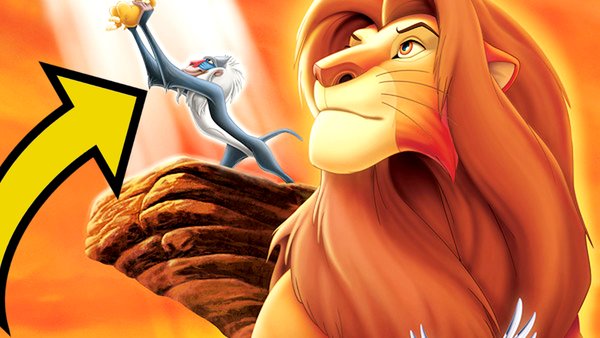 There's no clear consensus when it comes to the best Disney film, but The Lion King is definitely up there with the best. Released back in 1994, this animated classic captivated audiences with its sensational soundtrack, its distinctive characters, and its timeless themes about responsibility, greed, and the circle of life.
Over the years, the critical and public acclaim has continued, and the film has become a subject of interest for movie buffs, particularly those who are fond of animated storytelling. Fortunately, the cast and crew have spoken at length about their experiences, providing fans with plenty of insights.
Some of these insights focus on specific challenges, ranging from tricky animation sequences to exterior factors that hindered the creative process. There are also some interesting anecdotes from the cast along with a number of fascinating tales about the various changes that took place during the film's production.
Whilst many of us grew up watching this iconic film, few know what happened behind the scenes. Even if you're a diehard fan of The Lion King, you'll probably discover plenty of interesting facts that you were previously unaware of.
10. An Earthquake Disrupted The Production Of The Film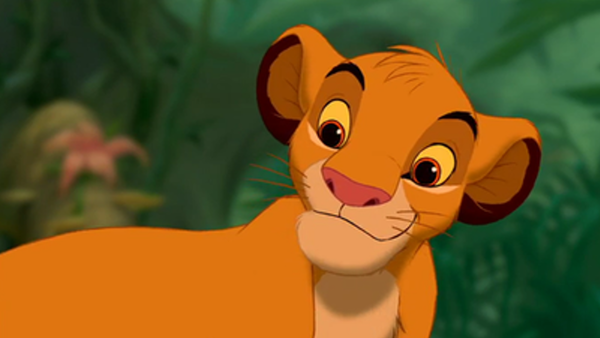 Creating a feature-length film is always stressful. Overcoming unforeseen problems is simply part of the process, and during the making of The Lion King, the creators were interrupted by an earthquake in Los Angeles on the 17th of January 1994.
The incident killed fifty-seven people and thousands more were injured. Whilst those involved with the making of The Lion King were unharmed, the earthquake still led to a considerable amount of disruption.
The infrastructure in and around the city was damaged, which meant many of the animators were unable to get to work during this vital period of the film's production. Some slept overnight in the studio, whilst others had to work from home, completing their drawings in kitchens, garages, and living rooms in order to stay on schedule for the film's release date in June.
Despite this inconvenience, the team managed to stay on track, and the quality of the drawings they produced never faltered.