10 Lamest Excuses For A Movie Failing
8. Lindsay Lohan's Legal Issues Preventing Her From Doing Publicity - I Know Who Killed Me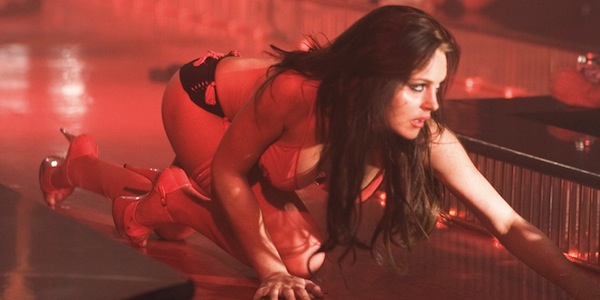 The Failure:
A borderline-incomprehensible thriller starring Lindsay Lohan that grossed $9.7 million against a $12 million budget, and scored a mere 6% on Rotten Tomatoes, while also scooping 9 Razzie nominations, winning 8 including Worst Actress for Lohan, Worst Director and Worst Picture, rather deservedly.
The Excuse:
PRs associated with the film claimed that Lohan being arrested caused the film to tank financially, because she therefore wasn't available to do press for the film.
The Truth
: Speaking as a film critic, we are not fickle enough to loathe a film because the actors won't and/or
can't
do publicity; the fact that you'll struggle to find a single human being who can watch the film without bleeding from their eyes is a sure testament to this. Plus, do many people really care what Lohan has to say to the press?