10 Least Deserving Best Picture Oscar Winners Of All Time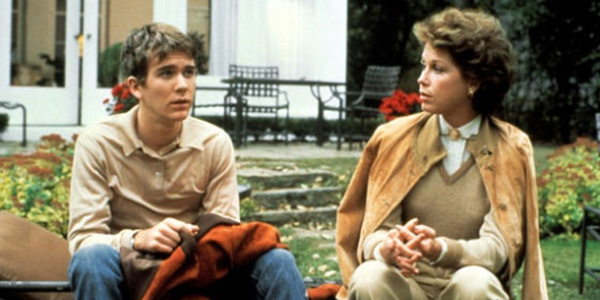 Fight! Fight! Fight! Okay, so we gave you ten of
the very BEST choices the Academy ever made
-- it's time for ten of the WORST. I wasn't initially planning on doing a ten least deserving list but as I dove deeper into my research, one thing became clear: the Academy seems to have had their collective head up their ass on many occasions. This list could have been twice as long, easily. But, we can't have an endless list, can we? We'll play nice(ish) and pare the list to ten and save you all a headache, or two, or three. Okay, enough yammering, let's get to the list. Just remember, long, deep breaths. It'll be fine. I'm sorry for dredging up the past and reminding you guys of previous frustrations. And if you don't agree? It's okay to be wrong sometimes.
10. Chariots Of Fire - 1981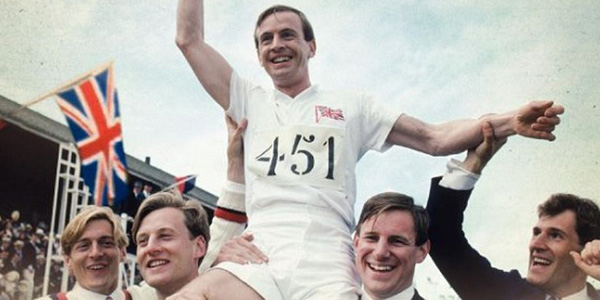 I'm not going to sit here and tell you that Chariots of Fire is a bad movie, I'm not going to do that. But, is it better than Raiders Of The Lost Ark? I'll answer for you, no it is not. Steven Spielberg crafted what was arguably the greatest action movie of all time. And you know what? It's yet to be topped. Thirty years later and Hollywood has yet to best Indy's first adventure on screen. I know I'm biased here with Raiders Of The Lost Ark being my favorite film but I honestly don't know a single person who would be willing to tell me that Chariots Of Fire is a better film. Heck, Reds is a better film than Chariots Of Fire. A politically charged love story, it was the second best movie nominated for best picture that year. I'll give Chariots of Fire the bronze medal which is fitting because the film is about two Olympic runners. Seriously, can someone out there please explain to me how Raiders Of The Lost Ark was not awarded the Oscar for Best Picture?