10 Lessons Sony Must Learn Before The Amazing Spider-Man 3
"Spider-Man/Spider-Man/Does whatever we suggest he should..."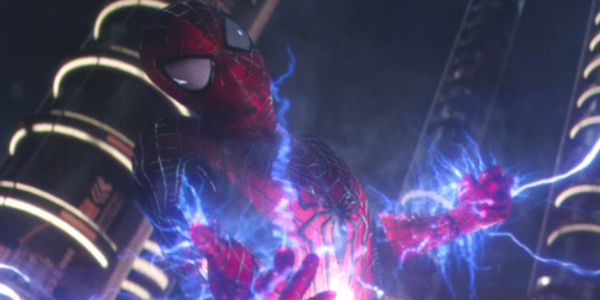 It's not exactly a secret that the new rebooted Spider-Man franchise has failed to live up to all the expectations brought on by the fact that a) both movies thus far have been directed by 500 Days of Summer's Marc Webb and b) star Andrew Garfield as the titular hero. Despite the fact that Sam Raimi's Spider-Man 3 was viewed as enough of a failure (creatively, not financially) to warrant rebooting the entire franchise, The Amazing Spider-Man movies have either felt invariably stale and/or too familiar, or have reprised so many of that picture's colossal mistakes that it's hard to know how to take it. Spider-Man is arguably the most popular superhero of all, so it's surprising that - with so much brilliant source material to work with and such an eager fanbase - so much of the new franchise has felt entirely lackluster. The Amazing Spider-Man, for all its successes, felt too similar to Spider-Man (2002), whereas The Amazing Spider-Man 2 felt like a hodgepodge of half-realised ideas and underdeveloped plot points. Before Sony saddles up for the third outing in this blockbuster series, then, here are 10 lessons the studio needs to learn to ensure that the movie is actually worthwhile...