10 Little Known Avengers Who Could Make Marvel Millions
Over fifty characters have been Avengers over the years... which ones could shine in the spotlight?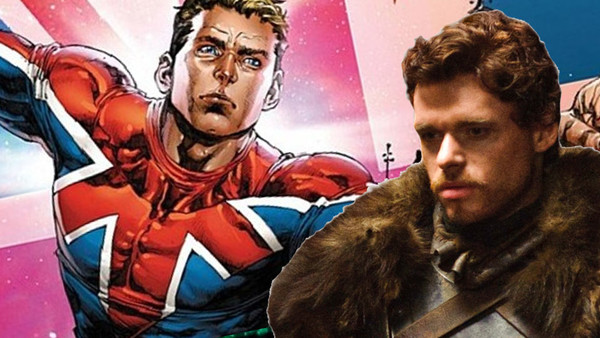 The Avengers (and by extension the larger MCU) is one of Hollywood's most profitable and exciting franchises, but it needs to stay fresh. After Endgame we'll have had four team up movies (plus Civil War), with the Avengers keeping largely the same roster.
In a way, that's been a genius move as we've grown to connect with these characters as their arcs have developed. However, those arcs are coming to a close now, not to mention the actors are real people too. We know Chris Evans is stepping down, with Robert Downey Jr rumoured to be following him out the door.
With the likes of Hawkeye getting picked up by Disney+ too, there could be a decent hole in the Avengers lineup by next year. Captain Marvel, Black Panther, Spidey and the Guardians mean there's an A-list waiting to step in, but what about the Avengers themselves?
They've already shown they have a deep bench, but who else could step in and join their trademark squad? These characters have all served on the team in the comics, and definitely have something to offer on the big screen as well.
10. Sentry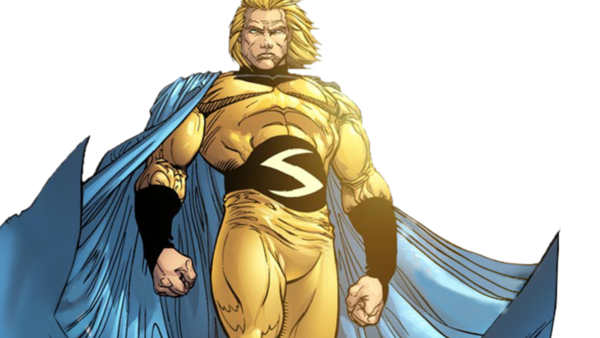 Fantasy Casting: Alden Ehrenreich
Sentry would be an interesting character to introduce, as he's basically a living retcon. Designed in the 1990s, he was inserted into older stories going back to the 1940s, accompanied by varying art styles.
These stories were retold with Sentry at their centre, before a cataclysmic event caused everyone, including Sentry himself, to forget he had ever been involved with the Avengers.
It wasn't really until Brian Michael Bendis took control of the character in 2005 that the darkness of this was explored though. Sentry is overweight and depressed when he manages to remember who he once was.
He talks to the other heroes and their memories come back too, but this also unearths the reason they forgot. The Void, an evil and almost invulnerable force, turns out to be Sentry himself. This sinister split personality angle can tell a hugely effective story if it's done with the right amount of nuance.
Ehrenreich didn't exactly set the world alight as Han Solo, but everyone deserves a second chance. He was excellent in his Hail, Caesar! supporting role, and is probably good for one more shot at the big time.