10 Long-Awaited Film Adaptations Which Can't Get Off The Ground
Development hell is where good ideas go to die. It's not fair but these ten look no closer to coming to the big screen than they ever did.
Development hell is where good ideas go to die. It's frustrating at the best of times when promising projects never make it to production, but it's heartbreaking when the slated film is an adaptation of a beloved franchise in a different medium. In these cases, there's a built-in fanbase whose hopes are dashed over and over again as movie adaptations cycle through reams of talent only to end up right back where they started. Some films do get rescued from development hell, like the smash hit Disney animation Frozen and the oft-recycled Superman reboot which eventually became Man of Steel. Others languish there for decades, which is all the more surprising when the source material is critically lauded and/or has been popular for years. We're taking a look at ten adaptation ideas which we desperately want to see finally make it to the big screen...
10. Artemis Fowl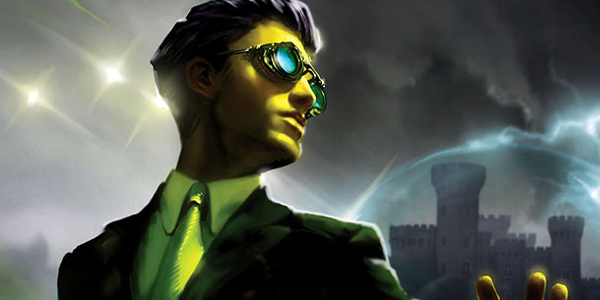 Artemis Fowl is a young adult book series about a child genius (and criminal mastermind) who captures a Fairy police captain named Holly Short and proceeds to wreak havoc on her world. Its author, Eoin Colfer, was later tapped to write a new Hitchhiker's Guide to the Galaxy novel, and it's easy to see Douglas Adams' influence in Colfer's most popular work. The plot goes by at a breakneck pace with near-constant wisecracks, and the fantasy mythology deepens in later novels, prompting comparisons to Harry Potter in reviews. A film adaptation was duly proposed way back in 2001, just as the first Harry Potter film was released. In 2003, Colfer announced that a screenplay had been written, but nothing came of it and the film remained in development hell for another decade. Last summer, Disney announced that an Artemis Fowl adaptation was back on the cards in partnership with Harvey Weinstein. An eerie silence has followed, and if Weinstein can't get this made, who can?