10 Major Movie Spoilers Of 2014 We Already Know About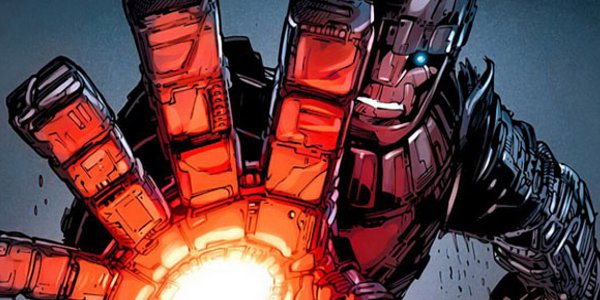 2014 will be another major year for tent-pole film releases: as well as the second Planet Of The Apes prequel and no fewer than three superhero movies at the top of the expectations list, we'll see Chris Nolan's next property, the third Hobbit installment, and hotly anticipated reboots for Robocop and Godzilla. And since those films are already whipping up a storm among fans, it seems only right that we try and give those fans exactly what they're looking for - some solid information. We've scoured the web for set photos, interview slips and official teasers to put together a list of spoilers for the biggest films of 2014. If we're not confident it's going to happen, you won't find it in this article. So here we have 10 major spoilers for 10 of the biggest movies of 2014, starting with one of the biggest box-office draws of the winter season that will kick the year off...
Honourable Mention
Thor Kills Loki
Given what we know of the wider Avengers universe, it seems a reasonable prediction to say that the Thor sequel will see the blonde Avenger forced to kill his brother. We already know that the former Avengers villain will not be reprising his role in the ensemble sequel,
via Joss Whedon himself
and there's a giant hint in the trailer that Loki is going to bite the big one. There is of course also the chance that Loki will fall on a sword to protect his brother after a monumental change of character, but I surely wouldn't be the only one who would prefer Loki to go down in a blaze of villainous glory.