10 Major Reveals From Star Wars Celebration 2017
Trailers, plot details, and theme parks: there was a lot to learn from Celebration.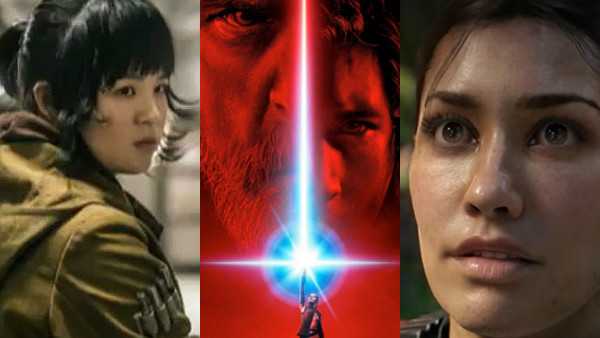 Star Wars Celebration rolled into Orlando last Thursday, promising a number of special guests and big announcements.
Now it's over, but not before destroying the internet with its fully armed and operational hype machine.
The big panel was, of course, for the upcoming The Last Jedi, hosted by Josh Gad and featuring the likes of Rian Johnson, Kathleen Kennedy, and Daisy Ridley. But there was also the special 40th anniversary panel, which included George Lucas and a surprise appearance from Harrison Ford, and panels on everything from animation to games to comics and more.
There was very little to be heard on the forthcoming Han Solo movie, nor any other future film projects, and we didn't get the much-hoped-for announcement of unaltered Original Trilogy Blu-Rays (and still we dream).
Even with those things missing, it was an event packed with information and reveals, some of which are very much a cause for celebration.
10. The Last Jedi Trailer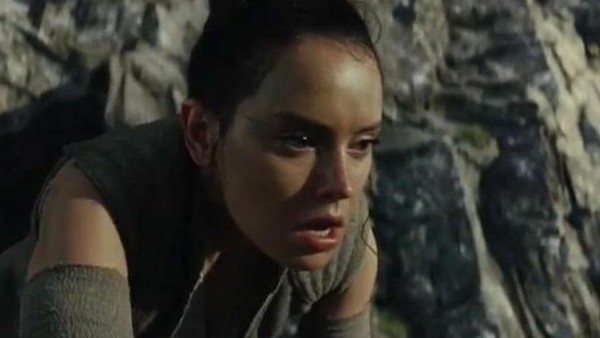 Unless you've been hanging upside down in a Wampa cave for the past few days, then you will of course have seen the new trailer for Star Wars: The Last Jedi. And if you're anything like me, your play count on said video will be getting alarmingly high.
Revealed right at the end of The Last Jedi panel, it's a fantastic tease, giving little away in terms of plot but really establishing the tone and hinting at what's to come. You can read our full breakdown here.
As well as the trailer, we also got the first official poster for the film, which is an absolute stunner. It plays on the theme of Rey bringing balance to the Force, and looks great as an iPhone lock screen...