10 Marvel Villains GUARANTEED To Join MCU
Coming to a silver screen near you.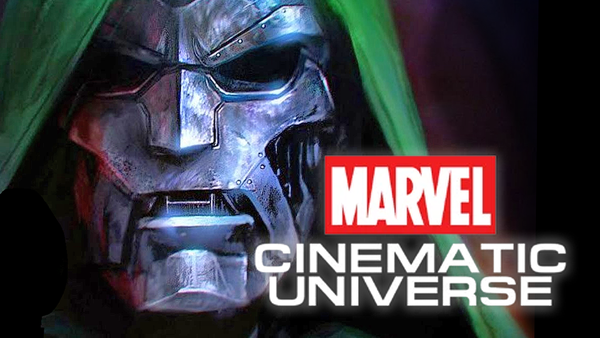 The Marvel Cinematic Universe is finally shifting to Phase Four, and that means the various heroes of Black Widow, The Eternals, Shang-Chi and the Legend of the Ten Rings, Thor: Love and Thunder, an untitled Spider-Man sequel, and Doctor Strange in the Multiverse of Madness will have to face off with some serious enemies.
Thanos already killed half the Marvel Universe, so any big bads from the MCU's Phase Four are going to have to be just as dangerous. After all, Thanos is a great character, and while Marvel does have some of the comic book industry's greatest villains, Thanos is a tough act to follow.
Fortunately, there's room in Phase Four, and heroes like Thor, Doctor Strange, Spider-Man, and the rest of the gang that's moving forward in the MCU have some of the best rogues' galleries. There are tons of potential bad guys for Dr. Strange to fight it out with in his next sequel, but who that will be is anyone's guess.
After looking at all the heroes Marvel and Disney have acquired, and plan on creating movies for, there are numerous possibilities where villains are concerned. Not all of these ten bad guys have been confirmed, but there's a good chance they will find their way into the MCU soon enough.
10. The Mandarin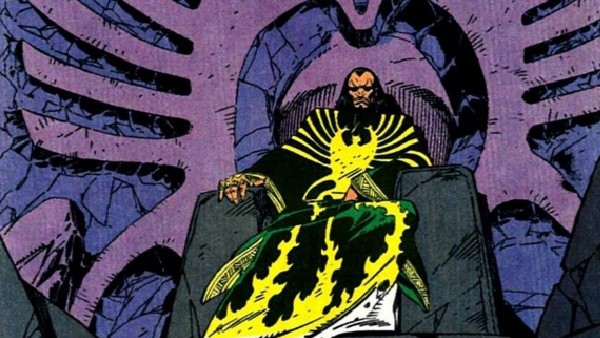 The Mandarin is one of a few guaranteed villains set to appear in an MCU movie, as it has been confirmed that Tony Leung will be playing him in Shang-Chi and the Legend of the Ten Rings. A character calling himself the Mandarin already appeared in Iron Man 3, but that was a farce.
This Mandarin will be the real deal, and he is set to be the leader of the Ten Rings terrorist organization, which is the group that debuted in the first Iron Man film. In the comics, the Mandarin is Iron Man's arch-nemesis, but with Tony Stark dead in the MCU, it's going to be Shang-Chi standing in for ole' shell head.
Casting the character presented some issues for director Destin Daniel Cretton, due to the original way the Mandarin was portrayed, which touched on a number of negative Asian stereotypes:
"I think [Leung] brings a humanity that we need for that character. We are not looking to contribute any more to the Asian stereotypes that we have seen both in cinema and pop culture... [Leung] is such an incredible actor, and I'm excited to have him help us break some of those stereotypes."
Leung will be playing the Mandarin opposite to Simu Liu's Shang-Chi when the film is released in May of 2021.