10 Massively Underrated War Movie Performances
"Not anxious to die sir, just anxious to matter."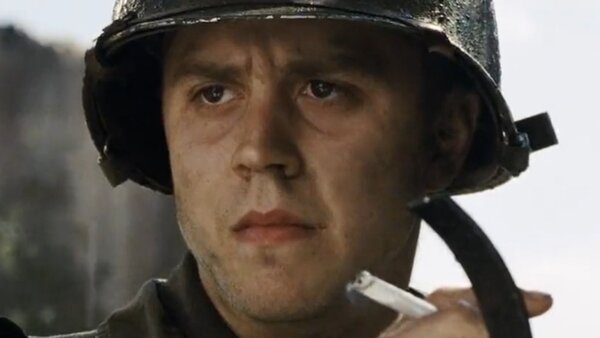 Effortlessly immersing the viewer in the hellish conditions and life-or-death nature of armed conflict, war movies have provided a blank canvas for some of the most evocative and unforgettable performances in the cinematic medium.
Recent years have seen the likes of Hacksaw Ridge, Dunkirk and All Quiet on the Western Front act as award magnets, garnering rave reviews and a litany of accolades for the quality of the performances on display. With such a vast library of material to choose from in this category, however, it is hardly surprising that several exemplary case studies have sneaked under the radar like a stealth fighter trying to evade detection.
From supporting roles that stole the show to lesser-known actors providing a career-defining turn, the following entries somehow found themselves overshadowed by a movie's wider success or were simply lost in the tidal wave of acting credits for that year.
Whatever the reason for their obscurity, these award-worthy portrayals constitute some of the more overlooked war movie performances in film history.
10. Richard Burton As Allen Faulkner - The Wild Geese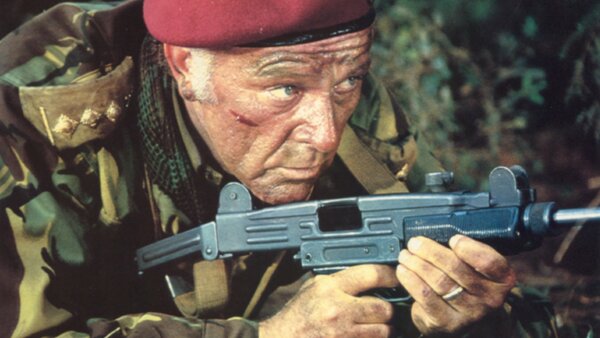 Following a group of European mercenaries attempting to save a deposed African president from execution, Andrew V. McLaglen's The Wild Geese divided critical opinion upon the movie's release.
While the 1977 offering's ensemble cast, action sequences and tongue-in-cheek humour received praise, the dated nature of the movie and its depiction of black characters were justifiably lambasted by many reviewers. The fact that it was filmed in South Africa during apartheid didn't help matters either.
Despite this troubling context, The Wild Geese features a notably underrated bow in the form of Richard Burton's Colonel Allen Faulkner. One of the most gifted performers of his generation, the Welshman's natural sense of onscreen authority and slick aura made him the perfect fit for the charismatic leader of the film's rag-tag group of soldiers.
Despite being primarily known for his dramatic roles, the seven-time Academy Award nominee plays off established fellow cast members Roger Moore and Richard Harris with textbook ease, showcasing his versatility as an actor. In a career dominated by his bows in the likes of Cleopatra and Who's Afraid of Virginia Woolf? - Burton's 1977 foray into war movies remains a diamond in the rough of a performance.