10 MCU Actors Who Were Utterly Wasted
Unfortunately, not every actor is used to their full potential in the MCU.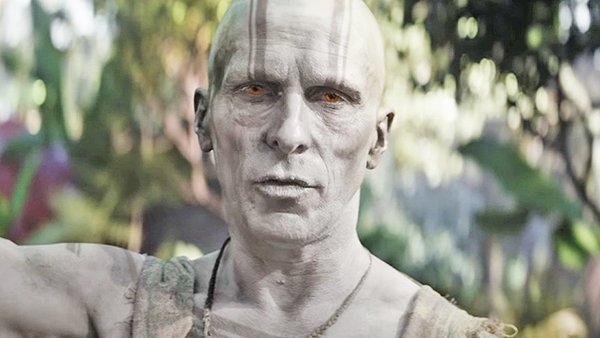 For as expansive as the Marvel Cinematic Universe (MCU) has become, the comic-book juggernaut has been able to attract a plethora of talented Hollywood A-listers. With the likes of Robert Downey Jr., Scarlett Johansson and Samuel L. Jackson, Marvel certainly have proven themselves capable of effectively utilising some of Hollywood's biggest actors in their projects.
Saying that, quite a few of these actors were completely wasted in the roles the Marvel overlords provided for them. Whether that be a minor background character who has next to no personality, or an under-baked villain who has less than a few minutes of screen time, it seems like Disney has the regrettable habit of not being able to do these actors justice in the pictures they appear in.
Worse still, now that these actors have appeared as a particular role in a Marvel film, it is unlikely we would ever see them return to the MCU, with some even having regrets taking part in the project in the first place, making their initial appearances in these sometimes underwhelming films even more painful to watch.
10. John C. Reilly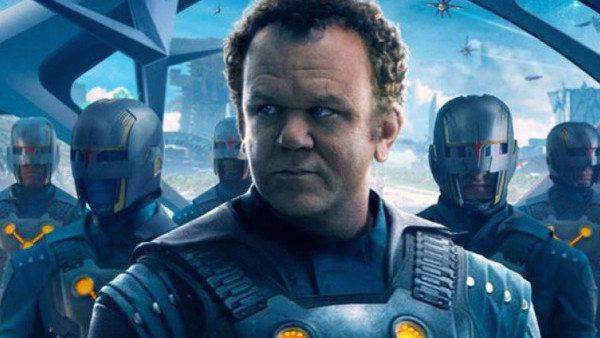 John C. Reilly landed a role in The Guardians of the Galaxy as Nova Corpsman, Rhomann Dey. Whilst the scenes he appeared in were hilarious, they were few and far between. Now, Dey's MCU future is uncertain, with Thanos decimating Xandar moments before the events of Avengers: Infinity War, which potentially could mean Reilly will no longer have a role in the MCU as Dey
The actor also seems to be left in the dark regarding the fate of his character. In a 2018 interview with comicbook.com, Reilly was asked about his future in the MCU, to which he responded "I don't know. I'm surprised they decided not to make a third Guardians, but, yeah. I'm not sure. Marvel certainly doesn't tell me what's going on in the Marvel Universe. I was just lucky enough to get that job in the first place. It kind of ticked a box for me, you know? 'Get to be a guy who's in outer space,' that's a pretty cool thing to be able to do."
Considering how great of an actor Reilly is, and the additional humour he brought to the first Guardians of the Galaxy film, it would be a great shame if Rhomann Dey does not return to the Marvel Cinematic Universe.