10 MCU Actors You Totally Forgot Were In Other Marvel Films
Second time's the charm?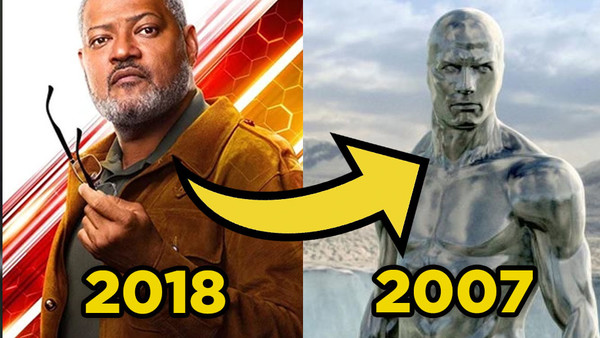 When you think about actors and actresses in the MCU, many of the heavy hitters come to mind. Robert Downey Jr. Scarlett Johansson. Chris Evans. After over a decade of films and subsequent TV shows, it's hard to keep track of just every notable name that's made an appearance in the MCU.
Which means it's even easier to forget that some of these talents have appeared in other Marvel films over the years. Everyone remembers that Chris Evans and Michael B. Jordan each had a run as the Human Torch, but do die-hard Marvel fans remember the dual roles of stars like Thomas Kretschmann, Laurence Fishburne, and David Hasselhoff?
Let's take a look at 10 MCU actors and actresses that you totally forgot were in older Marvel movies.
10. Rachael Taylor — Man-Thing (2005)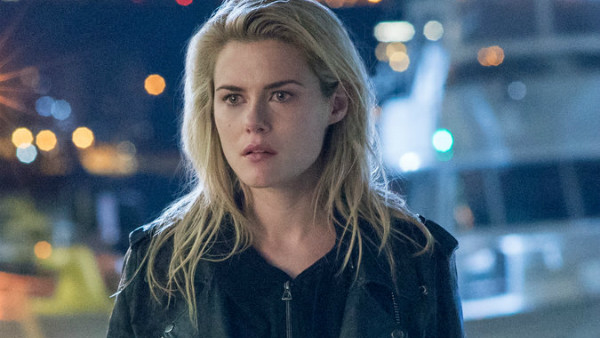 Rachael Taylor's Trish Walker was a highlight of Netflix's Jessica Jones, but her first Marvel role (and one of the first films of her career) was in the quietly released film Man-Thing as the female lead "Teri".
Even hardcore Marvel fans will be forgiven for not having Man-Thing on their radar. Receiving an extremely limited international theatrical release, Man-Thing was sent straight to television in the United States and to DVD in many European countries.
An R-rated Marvel movie is lauded today, but in 2005, it wasn't enough to push Man-Thing beyond a 13% audience score on Rotten Tomatoes.
Still, Taylor's performance is shows that she was a natural on-camera long before her Jessica Jones days.