10 MCU Characters Fans Love To Hate
Fans just love to throw stones at these sorry MCU souls...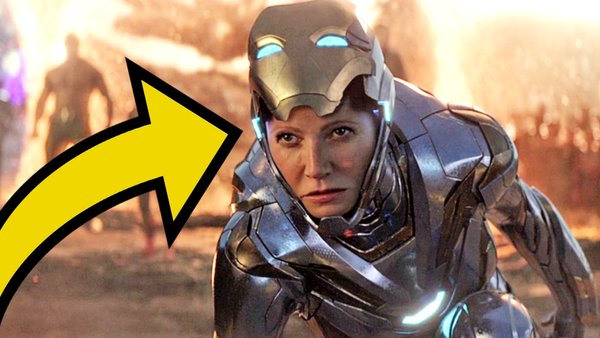 As much as Marvel Studios' ever-growing juggernaut franchise has gifted moviegoers the world over with instantly immortalised moments of unadulterated joy over the last decade and a half, Kevin Feige and the gang have also been responsible for giving birth to a few beats and personalities capable of uniting a fanbase through a more negative and sometimes rather toxic response.
For every captivating and sometimes justifiable villainous arrival of a Thanos or Erik Killmonger and irreplaceable forging of a legacy in the form of a certain Cap or Iron Man, there have been those awkward, jarring, or downright annoying players within the MCU that have become the butt of many a fan's joke.
But there's light to be found in even the darkest of places, shown in the fact that each of these MCU faces are positively detested by those paying their hard earned cash to tune in... and they likely wouldn't have it any other way.
From lacklustre Avengers to deeply irritating presences that seemed purpose built to leave you ripping out your hair, these super-characters have made the act of being despised something that everyone can get behind.
10. John Walker
Acting as one of the few MCU arrivals to land on our screens in 2021 that didn't leave fans picking up pieces of their brains up off the floor, Disney+'s The Falcon and The Winter Soldier was always facing something of an uphill battle from the second it became clear that an attempt to plant the iconic shield onto an unworthy face was on the horizon.
With Steve Rogers' legendary run still fresh in fans' minds, John Walker was destined to receive a sizeable amount of backlash. Leaning into this grey area of sorts, though, Falcon and The Winter Solider gave fans every reason to sharpen their pitchforks. Still, the fact that the former U.S. Army Captain was simply trying to live up to Rogers' legacy and actually witnessed his best pal be murdered at least makes his arc a compelling one.
Sure, his smarmy face may leave you wanting to punch your TV when he finally does reappear as U.S. Agent down the road, but you'd be lying if you said you weren't even a little bit excited to see Wyatt Russel's wannabe Cap get his ass handed to him by some Avengers down the road.