10 MCU Loose Ends That Drive Fans Crazy
Those cliffhangers, characters, and plot points that the MCU has snapped away over the years.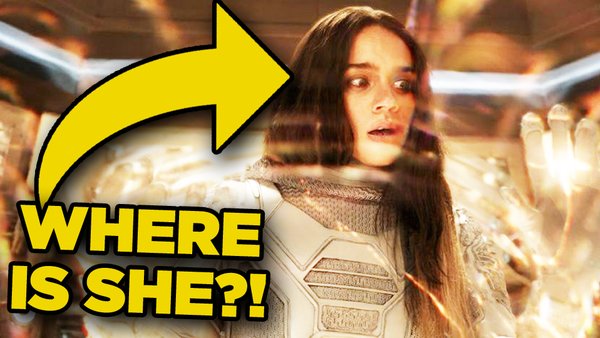 The Marvel Cinematic Universe gets more and more complex with each passing year, introducing so many new characters and storylines that it's inevitable certain narrative threads will fall by the wayside.
Even though Marvel Studios has recently expanded into television, there just isn't enough onscreen real estate to address every tiny plot detail and resolve every single character arc, which has resulted in the MCU accruing an impressive number of loose ends since it began in 2008.
From the uncertain fates of specific characters to huge moments that went unexplained (or happened offscreen), some of these MCU loose ends bother fans more than others, and are usually at the top of the list in conversations about abandoned storylines or lingering mysteries.
On the plus side, many of these have plausible explanations that can be derived from evidence in the movies and TV shows - this is not a list of "plot holes" - but it's somewhat frustrating that a concrete, official resolution has yet to be provided. And considering that some of these loose ends are now over five years old, many of them probably won't be addressed at all.
10. What Happened To The Stolen Pym Particles?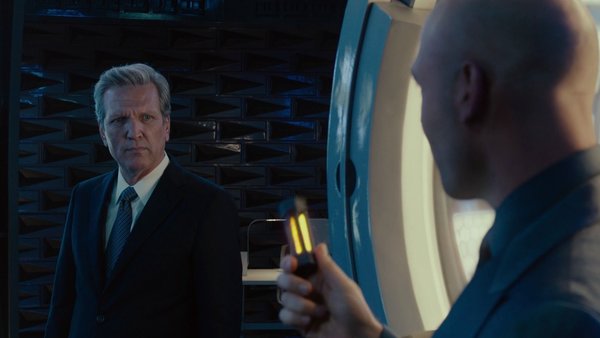 One of the MCU's most notorious loose ends revolves around a seemingly major plot development in the first Ant-Man movie that was strangely ignored.
Towards the end of that 2015 MCU entry, dick-bag HYDRA agent Mitch Carson runs off with a vial of precious Pym Particles, implying that he - and the rest of his shady organisation - will go on to use that technology for untold nefarious deeds.
Well, almost seven years later, those nefarious deeds have yet to materialise, and Carson himself has been completely MIA. In the wrong hands - and HYDRA is very much "the wrong hands" - Pym Particles could have devastating effects, so it feels like this should be a pretty major problem for the Avengers to take care of.
Well, apparently not!
Interestingly, a deleted scene from Ant-Man would've seen Paul Rudd's titular hero confronting Carson and swiping back the stolen goods, but this was removed with the sole intent of leaving the particles out there. So there has to be a plan, right? Will Ant-Man 3 provide some answers? We sure hope so.