10 MCU Mistakes You Can NEVER Unsee
Captain America's shield doesn't obey the laws of physics... OR the laws of destruction.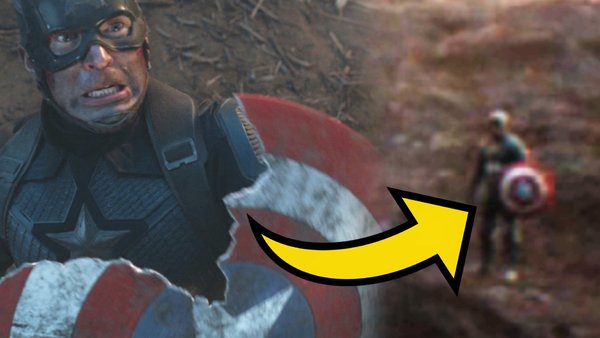 The Marvel Cinematic Universe has given us ten-plus years of top-quality entertainment, an unprecedented streak that deserves to be applauded. Indeed, it's very hard to file any major complaints against Marvel Studios' cinematic output - but even a machine as well-oiled as this one isn't immune to basic human error.
Whether it's a continuity blunder, a spelling error, a visual effects gaffe, or even a crew member caught in the shot, there are literally hundreds of mistakes littered throughout the MCU's catalogue of 25 (and counting) movies.
Now, the good news is that unless you like to watch your movies at 0.25x speed, the vast majority of these mistakes will slip by unnoticed. A CGI error in two frames of footage is hardly a cardinal sin! But on the other hand, some of them are a lot bigger, and are much more noticeable than the rest - to the extent that they might even prove to be distractions upon repeat viewings of their respective films.
They don't ruin their respective films, mind you - let's not be over-dramatic here - but they are quite difficult to unsee once you know what to look for...
10. Tony's Magic Mug (Iron Man)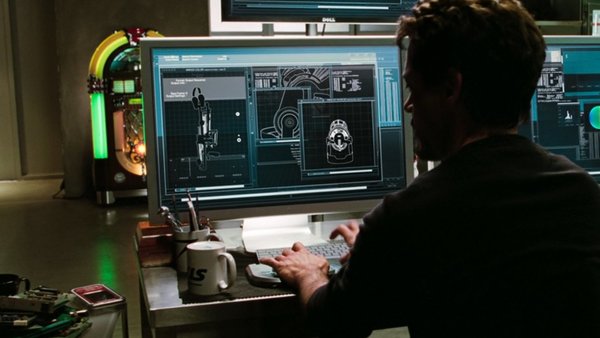 2008's Iron Man is one of the very best movies in the MCU, without question. Now excuse us while we point out something that's wrong with it!
During the sequence where Tony Stark creates his upgraded Mark 2 Iron Man suit, there's a shot of him sat at his computer (above), tinkering away on his latest design. In this shot, we can clearly see that his Stark Industries mug is upside-down on the desk, a clear indicator that it doesn't contain any sort of liquid.
And yet, in the very next shot (below), not only is the mug stood in its normal, upright position, but Tony even takes a swig of the liquid that's magically appeared inside it.
It's a weird mistake for the filmmakers to have missed, because who the hell leaves an upside-down mug on their desk in the first place?! And there isn't even a coaster in sight. Come on Tony, you seriously need to clean up your workspace.