10 Method Actors Who Went Unnecessarily Extreme For Movie Roles
8. Robert De Niro - Cape Fear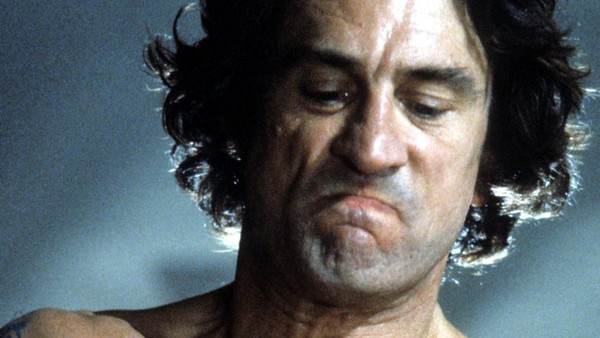 A remake of a 1962 film of the same name, Martin Scorsese's "Cape Fear" stars Robert De Niro in one of his darkest roles: that of Max Cady, a man out for revenge on the lawyer who purposely lost the case against him fourteen years before, forcing Cady to rot in prison. In this role, De Niro is stern, menacing, and the definition of creepy, even with a slow, convincing southern drawl.
To get even more in character, De Niro, ever the method actor, underwent a complete physical transformation. He decorated his body with numerous tattoos, developed rippling muscles, and in an instance of utter devotion, even paid a dentist $5,000.00 to have his teeth ground down and deformed. In De Niro's case, it may have worked out, considering his general acclaim and award nominations for the role. But teeth grinding is where I draw the line.
It may have been just as convincing if he simply stopped brushing for a few weeks, or wore prosthetic teeth. But that probably wasn't enough for Robert De Niro.