10 Mind-Blowing Facts About Quentin Tarantino Films
Wait, Reservoir Dogs was almost not directed by QT?!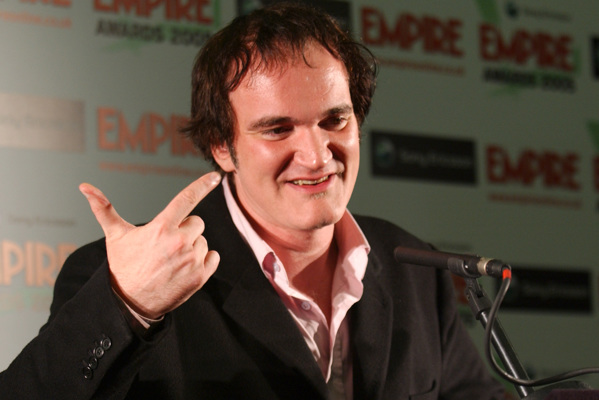 When it comes to diverse film-making, nobody does it better than Quentin Tarantino. From heists to war dramas to westerns, Tarantino is the master of intricacy, brilliantly capturing the spirit of a massive range of different kinds of film. His most recent project, The Hateful Eight, is a perfect example of his talent; dropping a bunch of characters into a single location for almost three hours and still managing to leave audiences gasping while perched on the edge of their seat. Nobody else working in the industry is so openly cine-literate while being so much damn fun. Though he has only directed eight films (according to the man himself, he intends to stop at ten, as it's a nice round number) his projects are always extremely dense and layered, full of in-universe references to other Tarantino films and homages to his own favourites. It naturally takes him years to create a film, so, with a long wait before he follows up The Hateful Eight, there's no better way to quench that Tarantino thirst than to brush up on your knowledge of his movies. After all, the man has frequently proven himself to be a genius. It's no surprise that such renowned, elaborately made films would have some seriously mind-blowing facts regarding their creation...