10 More Actors Who Hate Their Own Movie Performances
Because Mark Wahlberg hates Mark Wahlberg movies.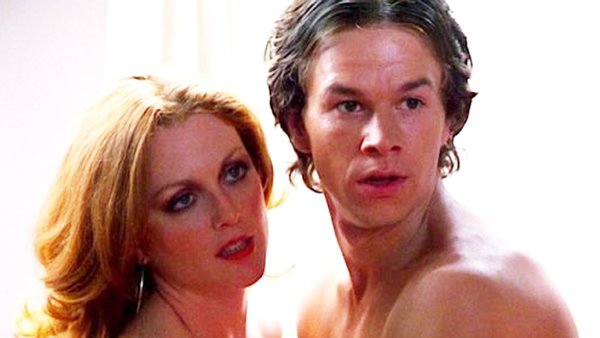 For the most part, many an actor will forever defend their movies, and in particular their own performances in them, until their dying breath.
It goes without saying that, at least in the short term, an actor is all about selling how great a picture is and making audiences want to rush to see said film. But that's not always the case, of course.
There are times when a star will be happy to hold their hands up and say they put in a stinker of a turn in a stinker of a movie. That may be with the benefit of hindsight, or some bold sorts may even lambast themselves and their work while a film is still in cinemas or just arriving on home video.
Earlier this year, we covered ten actors who hated their own movie performances - including Tom Holland bizarrely panning his own role in the yet-to-be-released Uncharted film - and now it's time to delve a tad deeper and showcase ten more such examples of actors unhappy with their own work.
And in a list that could be made up of solely Mark Wahlberg entries, there's only actually one here - and it's not the one where he moaned about "the f**ing trees".
10. Nicole Kidman - Australia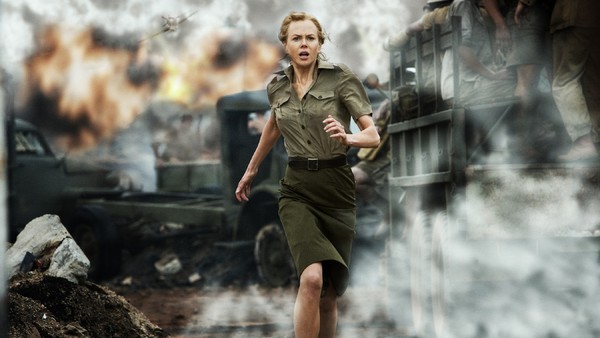 When it was released in 2008, Baz Lurhmann's Australia was intended to help give the Australian tourist industry a shot in the arm.
Mixed reviews from fans and critics alike was matched with a modest box office return - a $210 million haul from a $130 million budget - and star Nicole Kidman was quick to slam her own performance in the picture.
In Australia, Kidman plays a wealthy English woman who ends up falling for an Australian cowboy played by High Jackman. While the four-time Academy Award nominee was quick to praise co-stars Jackman and young Brandon Walters, she was hugely uncomfortable with her own turn in the film.
Speaking on 2dayFM (as per Daily Mail), Nicole revealed how she squirmed in her seat throughout the world premiere of Australia.
More bluntly, the actress said how she looked at hubby Karl Urban and straight-up told him, "I can't look at this movie and be proud of what I've done" - before adding, "It's just impossible for me to connect to [Australia] emotionally at all".
Interestingly, Nicole Kidman has only ever attended two of her own film premieres. Those being Moulin Rouge and Australia - both directed by Baz Luhrmann, and both premieres only attended because the director asked her to.