10 More Actors You Didn't Know Played The Same Character In Different Movies
This bunch of actors really just couldn't let go of these movie characters...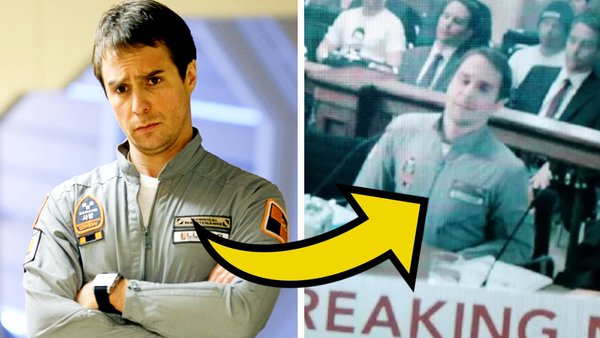 Never has it been more common for a performer to get the chance to really flesh out a complex character on the big screen over the course of multiple cinematic offerings. Gone are the days of trying to cram an entire "rising from the ashes" arc into a two-hour chunk of goodness. Instead we are routinely treated to sequels, prequels, and everything else in-between that help inform, make, or break a personality in front of our very eyes.
However, there are still a few exceptions when it comes to actors getting back in the character saddle for another movie appearance, with the following collection of talented names all deciding to go back to a particularly intriguing well for a project that doesn't actually act as a concrete sequel or prequel to another flick.
It just goes to show that you don't always need to sign a ten-picture deal to earn another crack at a featured character.
From diabolical orderlies returning for an unexpected round two, to actors being so damn convincing as historical figures that it'd be plain rude to not ask them back for another showing, here's another bunch of stars who showed up as the same character in separate feature spectacles.
10. Michael Sheen (Tony Blair) - The Deal/The Queen/The Special Relationship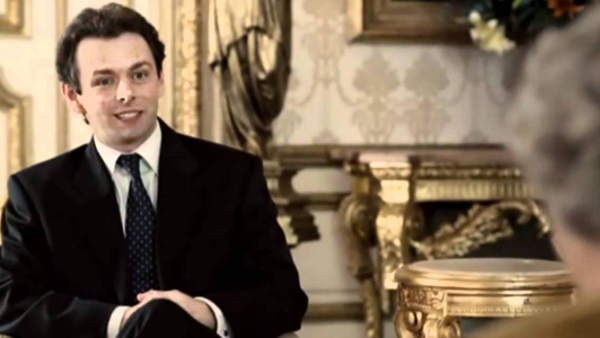 To many, Michael Sheen is fondly known for his blockbuster work on the likes of the Underworld and Twilight flicks. But for those outside of the vampire-obsessed demographic, the Welsh powerhouse is more intrinsically linked to folks such as David Frost and Brian Clough, producing mesmerising turns in both Frost/Nixon and The Damned United, respectively.
However, when looking back on the BAFTA nominated thespian's career, it's hard to look past one role in particular as the one that he was simply born to play. Evidenced in the fact he's played the part on three separate occasions.
Though not classed as directly connected in the traditional sense, Sheen would play Tony Blair in The Deal, The Queen, and The Special Relationship, with those first two projects being being helmed by Stephen Frears and the last seeing Richard Loncraine take the wheel. Unofficially, this trio of flicks made up the "Blair Trilogy", seeing Sheen bring the former Prime Minister to life in the various stages of his political career.
Rounding out his real-life figure work, Sheen has also strutted his stuff as comedy actor Kenneth Williams and "Who Wants to Be a Millionaire?" host Chris Tarrant in Kenneth Williams: Fantabulosa! and Quiz, respectively.