10 More Great Actors With Terrible Last Movie Roles
Robin Williams was a lot of things but let's not remember him as a talking dog.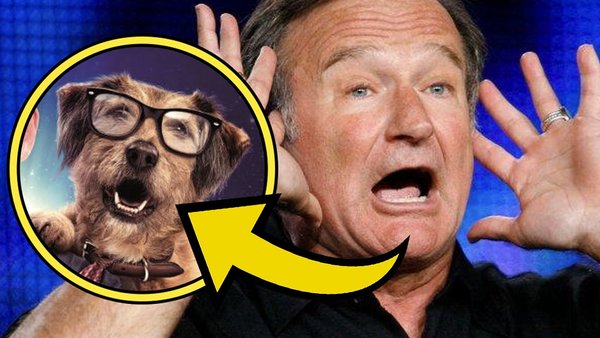 Filmmaking can often be a game of chance. When you're an actor, it's up to you and your agents to determine which scripts that come your way have the best shot of being realised into something brilliant. They always have to ask the question: is this something you want in your filmography for the rest of your life?
Thankfully, we as human beings tend to remember the best of times over the worst of them and when thinking about actors who will never be on film again - either through retirement or their passing - our minds will go to their greatest highlights. The times where stars really showed their greatest strengths stay with audiences far longer than anything else.
Very few actors put in the best performances of their career in their final moments on camera, and sadly all too often the last times we see our favourites on-screen it's in roles that are severely underneath them.
In this list we'll be looking at beloved actors whose final films were not becoming of them nor their celebrated careers, coming in as forgettable, middling affairs or, in some cases, the downright bottom of the barrel.
10. Bob Hoskins - Snow White And The Huntsman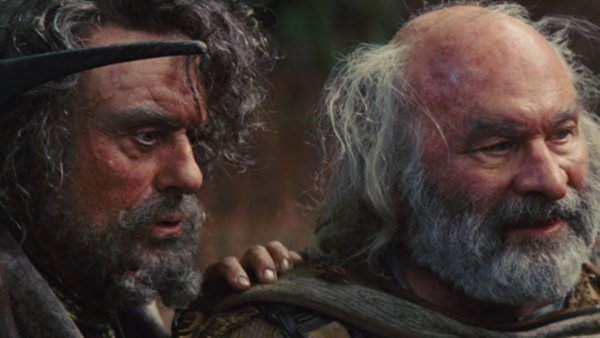 Englishman Bob Hoskins made his first waves in entertainment by starring in a slew of BBC television dramas and eventually British-made films. Gangster flicks such as 1980's Long Good Friday and 1986's Mona Lisa saw Hoskins grab several BAFTA awards, described by critics and contemporaries alike as "a natural".
When he made the jump to Hollywood, Hoskins had a supremely strange career and hats off to him for always taking risks. After all, Who Framed Roger Rabbit must've been an extremely odd script to read but he made the right choice to dive into it, crafting perhaps one of his most iconic roles. Then again, he also starred in Super Mario Bros so… you win some, you lose some.
In 2012, Hoskins retired from acting due to an onset of Parkinsons and the celebrated Brit would eventually pass away in 2014. This marked his role in Snow White and The Huntsmen as his final on-screen appearance.
As part of the film's take on the seven dwarves, alongside other great British actors, Hoskins is a true highlight in a film that is essentially the Twilight version of the Snow White tale: overblown, overdramatic and tired. Hoskins' performance, often lost in the shuffle, has a real dramatic gravitas that this run of the mill dark fantasy scarcely deserves.