10 More Movies We Desperately Wanted To Happen (But Never Will)
We've seen the last of Sigourney Weaver taking down Xenomorphs, folks.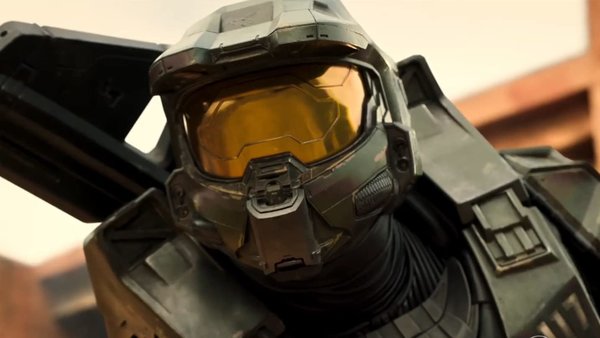 We're currently living in a time where the announcement or suggestion of an upcoming feature going into production is just as riveting and exciting as the reveal of its first trailer.
In the case of the following undeniably intriguing potential big-screen offerings, though, said declarations never actually materialised into the finished article fans had been desperately wanting to see.
And there's little worse than getting giddy over the idea of one of your favourite directors getting to dive into a compelling new world, only to eventually see those dreams be blown to bits or slowly dissolve.
Sometimes studios simply opt to head in another direction, and said shift leads to long-awaited sequels and compelling spin-offs soon being deemed unnecessary by the powers that be.
In another life, however, everything from an epic last hurrah for one of the most iconic movie badasses of all time, to a far darker spin on a well-known fairytale would've all made it past the pre-production stage and possibly even smashed it in theatres all around the globe.
But with each year that passes, it's becoming increasingly clear that these flicks are all likely very much dead... but they will never be forgotten!
10. X-23 Logan Spin-Off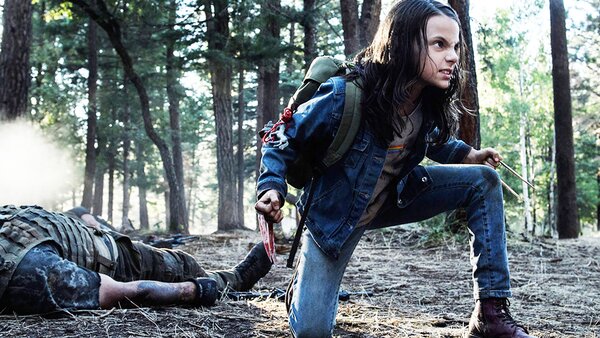 James Mangold's Logan easily ranks as one of the boldest and most impactful superhero movies of the last decade.
And after initially saying goodbye to Hugh Jackman's Logan during the closing stages of that hugely emotional X-Men tale, Wolverine's fan-favourite daughter X-23/Laura seemed poised to take centre stage in the next chapter of Mangold's gritty story.
The director himself even admitted to working on a script that would focus on Dafne Keen's explosive character (via THR) back when Logan landed on screens in 2017.
But as of 2023, there's still no sign of an X-23 spin-off looking at the days after Logan told his daughter not to become a monster like him. He died with his heart in his hands, dammit!
Disney eventually buying Fox led to future X-Men stories being paused before the studio eventually turned their attention towards bringing the mutants into the MCU. And the likes of the Gambit, Doctor Doom, Multiple Man, and, of course, X-23 flicks were all massively affected by the move.
Mangold now has his plate full with his upcoming Star Wars feature and a few other non-mutant projects. So, those desperate to see Laura unleash her claws once again on the big-screen will likely have to settle for a potential Deadpool 3 cameo.