10 Most Anticipated Horror Films Coming In 2021
A cornucopia of monsters, demons and zombies await horror fans this year.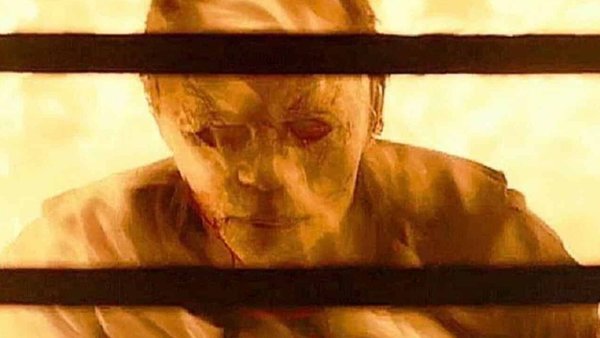 When it's safe for cinemas to open again, horror fans will have a rare year of big releases to enjoy.
With so many huge productions having to shift release dates due to the ramifications of the pandemic, 2021 will house an embarrassment of riches for movie-goers in the coming months.
Horror can be enjoyed from the (un)comfort of our own homes, but the scares always feel bigger when we're locked to our seats, unable to pause even when our hearts and bladders beg us to.
That's why as soon as it's safe for us to go back out, we'll be going back into movie theatres to sweat and scream at these massive horror releases.
From films that can be watched by the whole family to R-rated scare-a-thons, this list includes action, sci-fi, comedy, and more, which merge with the ever-flexible horror genre, to give all sorts of audiences something to look forward to in 2021.
10. Army Of The Dead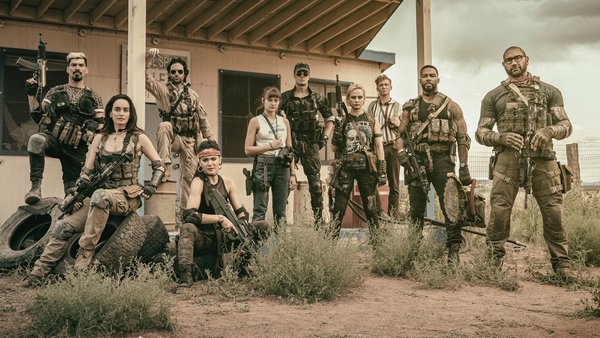 A zombie heist film from Zach Snyder? Yes please!
Dave Bautista, AKA Batista, former WWE wrestler, plays the lead in Army of the Dead, but the cast is massive. Tig Notaro, and German actor and filmmaker Matthias Schweighöfer also star. Schweighöfer will also be directing and starring in a prequel to Army of the Dead, and an anime series based on the Army of the Dead universe is also in development.
All three projects will release exclusively on Netflix, with the first installmanet, Army of the Dead, releasing May 21. With all projects debuting on a streaming service, there's no need to worry if Snyder's newest foray into the world of zombies is going to get pushed back.
Snyder's Dawn of the Dead remake was released a long time ago, so it will be interesting to see him return to his undead roots, while mixing the heist genre with the much-explored world of zombies in film.
With the new cut of Justice League also releasing in 2021, it's a good time to be a Zach Snyder fan.