10 Most Embarrassing Supervillain Film Costumes
Some comic book movies need to put in a bit more effort when it comes to designing the costumes of supervillains.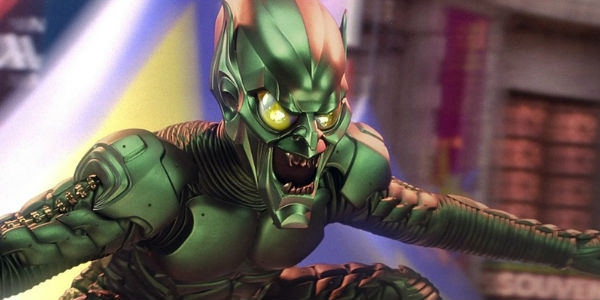 Superhero movies have come a very long way in terms of seriousness, respect for the source material, and appreciation by people who have no interest in the comics they€™re based on. Once these films were considered idle entertainment for children, but now they€™re the biggest summer blockbusters and are capable of attracting A-list screenwriters, directors, and actors. For a long stretch of time after the first Batman movies, one of the ways studios would try to diminish the comic book aspects of the characters was by putting them in black leather as opposed to colorful spandex. But now, one only has to look at the various movies to see that there€™s a growing acceptance to make the superheroes in the movies look closer to the comics they€™re based on. But supervillain costumes have been a bit slower to make the change and with some exceptions, studios are still tweaking with the costumes as much as possible. Sometimes these tweaks can work very well, such as Ra€™s al Ghul, the Joker, and Bane from The Dark Knight trilogy or Batroc and Crossbones in Captain America: The Winter Soldier. But other times, the designers miss the mark so completely that it makes us wonder why nobody attached to the film at any point ever said, €œthis looks awful.€ Here are ten such costumes.