10 Most Exciting New Faces Coming To The MCU
Christian Bale and the other new faces coming to shake things up...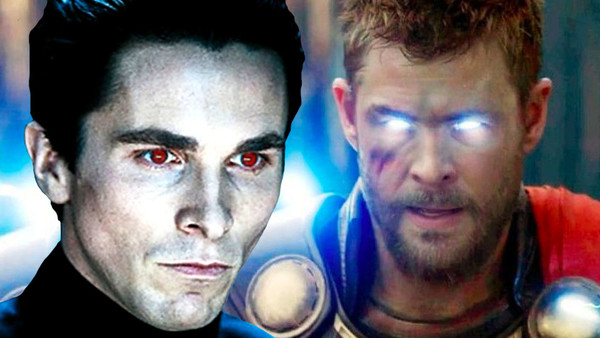 Last year so the end of the retrospectively dubbed Infinity Saga of the Marvel Cinematic Universe. Three phases of the franchise spanning a decade was dedicated to establishing its canon.
But as the sun sets, so too does our time with this particular ensemble come to an end. Phase Four is set to begin this summer with Black Widow, and from there – who knows. We're delving into new comic book adaptation territory now, with no real idea of where we'll end up in ten years' time.
Disney are expanding the MCU even further than they have done previously, with a plethora of TV shows on their streaming service Disney+ that will feed directly into the feature length movies. That's right, you'll actually have to watch these shows to understand the full picture, unlike the Netflix specials or Agents of Shield that could be dipped in and out of when you felt like it.
This all does also mean there'll be plenty of new faces on the horizon. There's tonnes of speculation about who'll be playing what in future phases, especially since Disney's merger with Fox opens the MCU up to pretty much every superhero ensemble in the Marvel Comics canon. But for now, our vision is fairly short sighted, with only a few upcoming films having many confirmed cast members.
Since we'll undoubtedly be seeing a lot of these people over the course of the MCU's next instalment, it's a good idea to pay them some due.
11. Hailee Stenfeld – Rumoured As Kate Bishop (Hawkeye)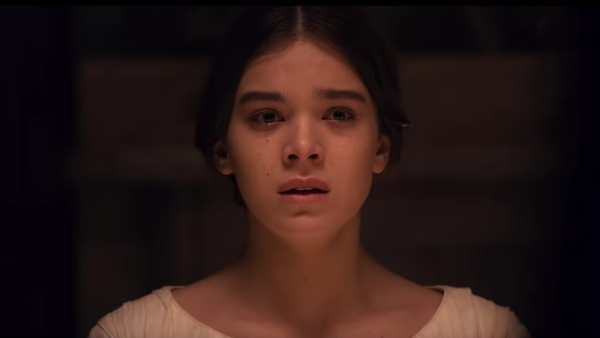 With Black Widow finally getting her own film this summer, the only original MCU Avenger without much of an origin story is Clint Barton. Poor old Hawkeye has had to make do with a miniscule cameo in the first Thor film and a hastily inserted revelation about his wife and children in Avengers: Age of Ultron.
Disney+'s generosity knows no bounds, though, as he too is getting his own thing in the form of yet another series on the network. We can but hope all these projects don't go the same way as the eventually ill-fated Netflix shows – R.I.P Daredevil, gone but never forgotten.
But there is definitely an upside to all these serials being announced: we have the opportunity to see new heroes introduced with actual backstory, rather than jamming new faces into already packed ensemble movies. Considering we have already seen Steve Rogers pass the torch to Sam Wilson, Jane Foster is rumoured to be returning to take over as Thor, and the deaths of Tony Stark and Natasha Romanov further vacate some spots on the team, it's safe to assume Phase 4 will be moving the Avengers along into a new era.
Hawkeye will not only expand on Barton's character, but it will also bring his potential successor Kate Bishop. That means that what begins as a seemingly inconsequential part on a Disney+ original may, in fact, develop into a starring role of the entire MCU - so whoever they choose really needs to be up to the momentous job. Nothing is confirmed, which isn't surprising given its 2021 release date, however Hailee Steinfeld is rumoured to be in the role of Kate Bishop.
Looking at her credentials, we can but hope that this turns out to be true. If you want to be aware of your own mortality, Steinfeld is only 23 years old, and already has a ridiculous number of award wins and nominations to her name. A fair chunk of them are for her main role in the 2010 adaptation of True Grit, a film which centres around a young girl seeking vengeance for her murdered father.
Mattie Ross is the feminist hero you've probably never heard of: this 14-year-old in 1880s America refused to let prejudices against her gender or age get in the way of doing what she felt was right, and she in turn becomes the eponymous True Grit. The parallels between this character and the headstrong, no-nonsense Kate Bishop are clear to see, so Steinfeld really is an obvious choice for the part.