10 Most Outstanding Paddy Considine Performances
The greatest appearances by one of Britain's best...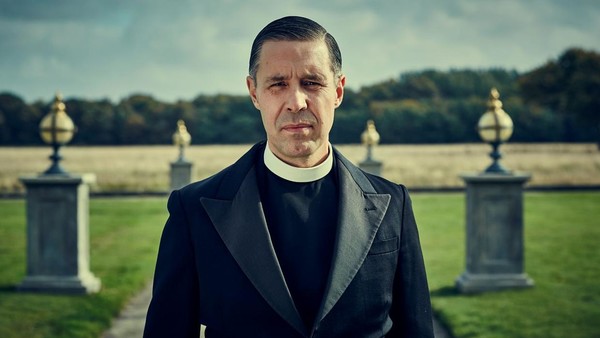 Since his first foray into film back in the late '90s, Paddy Considine has steadily built a reputation as one of our best and most nuanced screen actors. Whether it's a gritty indie, cult comedy or mainstream drama, Considine has proved he has the acting chops for it all.
His working relationship with director and long-time friend Shane Meadows has produced some of Considine's most memorable work over the years, a collaboration which saw them hailed as 'the Midlands Scorsese and De Niro' among critics and fans.
No slouch behind the camera, either – as anyone that's seen 2011's gut-wrenching Tyrannosaur will know – today we're focusing on some of Considine's finest onscreen roles. We have eschewed a couple of his higher profile films in favour some that are often overlooked, as – honestly – that's where some of the best stuff resides.
10. A Room For Romeo Brass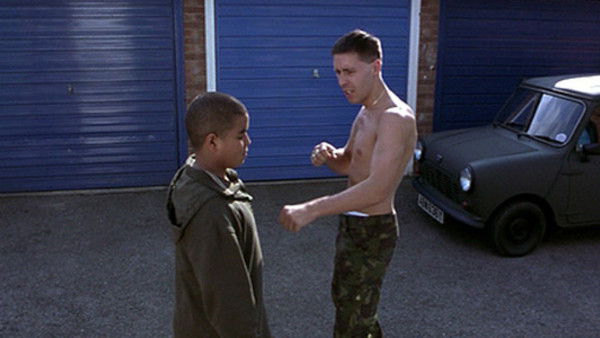 Considine's first onscreen performance was playing oddball loner Morell who befriends two twelve-year-old boys, Romeo and Gavin, in Shane Meadows' 1999 comedy-drama.
While Morell is initially played for laughs – with terrible clothes, wayward accent, and hilarious attempts at seducing Romeo's older sister – his underlying nature is made clear when he violently threatens Gavin in a pivotal scene.
In that one sequence, Considine demonstrates his ability to switch from harmless and friendly to deeply menacing in an instant, consequently shifting the film's tone from comedy into something much darker. As debut performances go, it's up there with the best.