10 Most Visually Stunning Westerns Ever Made
From the Old West to the Outback, here's some of the genre's most gorgeous films to savour.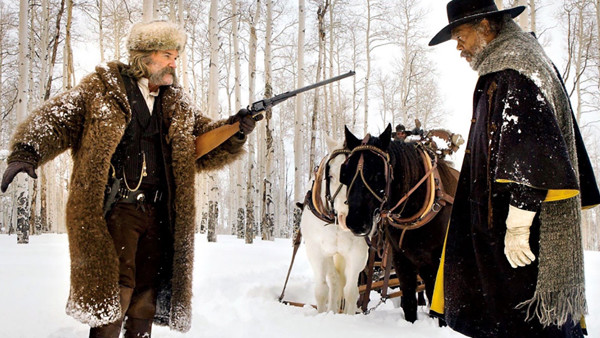 It may take some effort, but cast your mind back to the days before superheroes ruled the multiplexes, before animation was a typical stone-cold box-office behemoth, to when the Spielberg school of action and adventure serial nostalgia was yet to emerge on the silver-screen.
Back then, it was the western that ruled the roost in Hollywood and around the world - the genre that longed for the days of nomadic existence out on the frontier and turned it into a moneyspinner.
The western still has its place of course in the cinematic pantheon, having never really died away after its fifties and sixties heyday so much as entered into a form of hibernation - and to this day, they still light up the screen with their visions of outlaws and lone rangers carving their ways across the plains.
Some of these films though just aren't all about the heroes and zeroes in the desert - some of them are just pure artistry to look at, utterly thrilling in their visual panache and on a level with any of the best highbrow work in the business.
That's what this list is - a collection of some of the genre's most gorgeous films to savour in all their eye-searing brilliance. Though directors obviously have significant control over the look of their films, I've included the name of the cinematographer responsible for each of these entries alongside their work, to help celebrate just how great a job they have done in crafting such an evocative feel.
10. True History Of The Kelly Gang (Ari Wegner)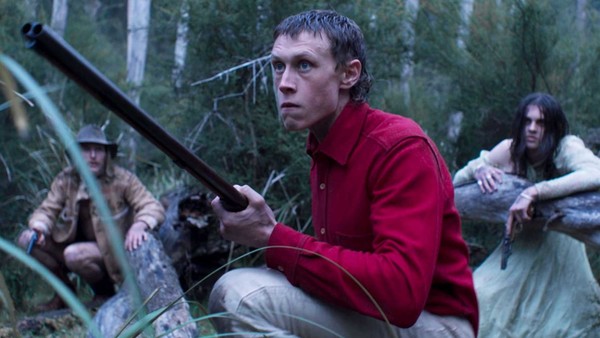 Starting with the most recent entry on this list, Justin Kurzel's quasi-biopic about the Australian folk legend Ned Kelly may not take place in the Old West - but it adheres to every major beat of the genre and executes it with such aplomb that it's hard to not be swept up in its blood-strewn provocation and general nihilism.
Away from its ensemble of excellent turns though, led by 1917 breakout George MacKay, it's a piece of primal filmmaking powered by its own visual language and potent poetry, captured by Ari Wenger who brings an operatic, widescreen grandeur to its relentless vision of bushranger Australia in the dying days of rural lawlessness on the far side of the world.
Wenger, who also shot Peter Strickland's horror In Fabric and the Florence Pugh-starring Lady Macbeth, arguably saves her best for last though, as in the final third, the film mutates into an acid-trip, hallucinogenic vision of a western, punctured with lurid bursts of colour and fury. It's terrifying to behold in its sound and thunder - but utterly spellbinding to watch as a piece of visual art.