10 Movie Flops That Became Cult Classics
They're not bad movies, just misunderstood classics.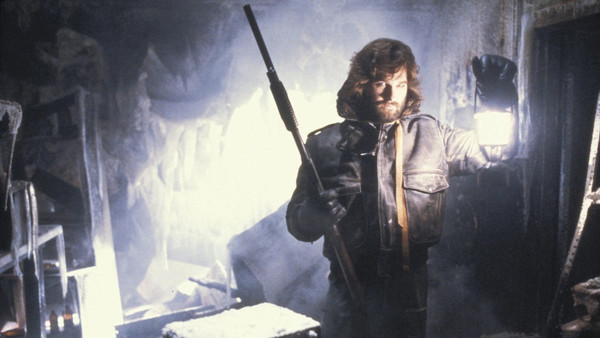 It's hard to believe now that Hollywood initially resisted releasing its movies on videocassette. Not only did video make films available to a wider audience, it also gave box office flops a new lease of life.
One of the more notorious examples is Charles E Selliers' Silent Night Deadly Night (1984), which was picketed by groups that took issue with the depiction of Santa Claus as an axe-wielding rapist with nun issues. The film went toes up at the box office, but the controversy created demand for the title on VHS, where it proved so popular that it spawned sequels and a 2012 remake. It turns out that there's only one critic whose opinion matters, and his name is Old Father Time.
If a cheap slasher movie can enjoy an afterlife, then the door is open for any flop to seek re-evaluation. What's interesting about the following films is that, generally speaking, they demand (and reward) repeat viewings more than their once-celebrated contemporaries. The #1 film on this list was passed over for Best Picture in favour of How Green Was My Valley, but who remembers that film now?