10 Movie Franchises That Actually Ended On A High
Capping off a film franchise can seem an impossible task, but these made it look easy.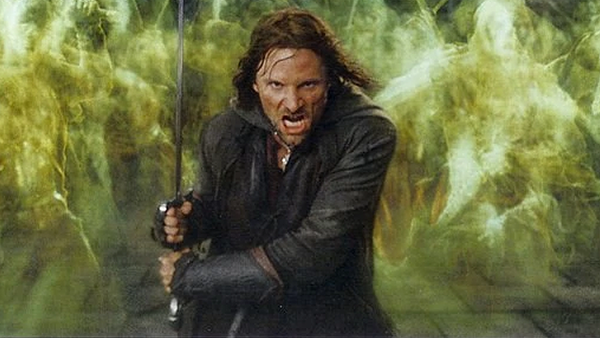 You've done it.
You - a hypothetical film director and franchise creator - have made a franchise of films that have garnered praise from both critics and audiences. Your first two films are guaranteed modern classics, and now all you need to do is bring it all home with the third and final instalment.
Should be easy, right?
Surely you knew exactly how to handle this story the moment you started, and have never had to make any compromises whatsoever? That kind of interference never happens in Hollywood.
Starting a franchise is easy, and ending it is just as easy. But ending it in a way that satisfies everybody is damn near impossible.
You could have the best, most romantic ending in the history of cinema, but there will always be that one loveless son of an expletive who hates romance. But it's definitely not impossible.
Franchises have been around for a while now, and have only grown in number, so for your hypothetical ending to your hypothetical franchise, study these very real endings to amazing franchises, that managed to bring it all home and stick the landing.
10. The Dollars Trilogy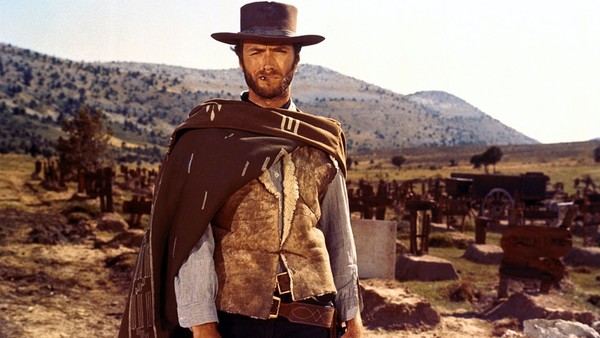 Sergio Leone's Dollars trilogy, beginning with A Fistful Of Dollars, For A Few Dollars More, and The Good, The Bad, And The Ugly, may not immediately come to mind when you think of great film franchises. But in fact, it could be argued that this was one of the first, introducing elements that future franchise builders like Stephen Spielberg would take cues from in order to tell future stories.
The three films are only tied together by two things: the main character, and the setting. And the main character doesn't even get a name, which makes it even easier. These movies came in depicting the frontier as savage, unwelcoming, and capable of bringing out the absolute worst in humanity, and each one exited much the same way.
Which is what makes The Good, The Bad, And The Ugly such an amazing cap off to this trilogy, as it continues this theme confidently, and brings it to its logical conclusion.