10 Movie Murders That Were Utterly Impossible To Solve
Whodunit? Not a clue.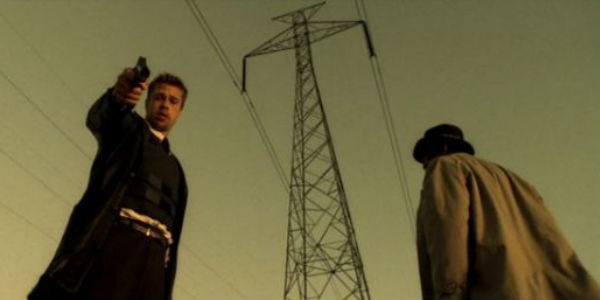 The structure of the whodunit was cemented, if not entirely created, by Agatha Christie. The mystery writer par excellence penned 66 detective novels and twelve short stories in her lifetime, and regardless of whether they starred the deceptively doddering Miss Marple or the magnificently moustachioed Hercule Poirot, they tended to follow a similar formula: a murder, a murder scene, and a whole police line-up's worth of suspects, of which the sleuth at the centre had to accuse of the crime. The genius of Christie's work was that she gave the readers just enough to, potentially, solve the mystery themselves. It's an approach which has permeated murder mysteries in all forms since. Part of the fun is not just seeing the genius detective unravel the case, but also to try and figure things out yourself. Not quite in a "Choose Your Own Adventure" sort of way, but close. It's a fun extra level to the escapism afforded by fiction, as audiences get a chance at doing something they'd never get to in their real lives - namely, solving a homicide. Which is a pleasure that, increasingly, films are robbing people of. There are plenty of cinematic crimes that follow the Christie formula, and are similarly enjoyable. But there's been plenty of big screen deaths that viewers didn't have a chance of figuring out. Unforeseen twist endings, badly-plotted cases, or unanswered questions all figure into the ten movie murders that were impossible to solve.