10 Movie Performances Which Saved An Actor's Career
These movie performances provided some of our favourite actors with a career lifeline.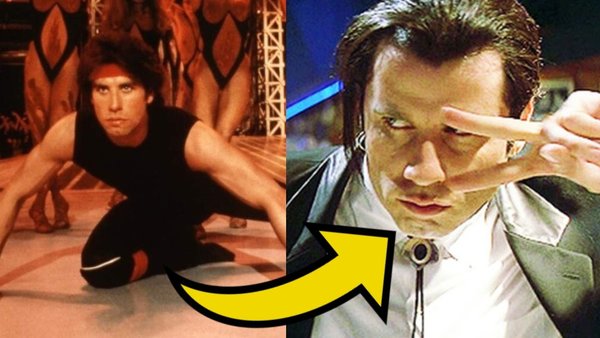 As depressing as it may be, a once beloved superstar can go from hero to zero at an alarming pace. Follow up a smash hit with one too many commercial flops or critical duds and, before long, a once bankable actor can be left on the outside looking in.
But the beautiful thing about the world of Hollywood and the business of acting is that an undesirable thespian's career can suddenly be saved with one dynamic, game-changing or unexpected performance.
Whether it was down to the fact that these stars had grown stale after occupying a certain genre for too long, chosen to pursue projects they weren't really that passionate about or just lost their way after initially becoming household names, there's no denying that every name on this list was in dire need of a hit to revive their flailing careers. And a hit is exactly what they found... eventually.
As this list will no doubt highlight, you simply cannot keep a talented actor down. So, let's take a look at how successfully stepping into the shoes of iconic superheroes, kicking more asses than we can count and pulling Oscar-calibre performances out of their back pockets helped save these actors' careers.
10. Chris Evans - Captain America In Captain America: The First Avenger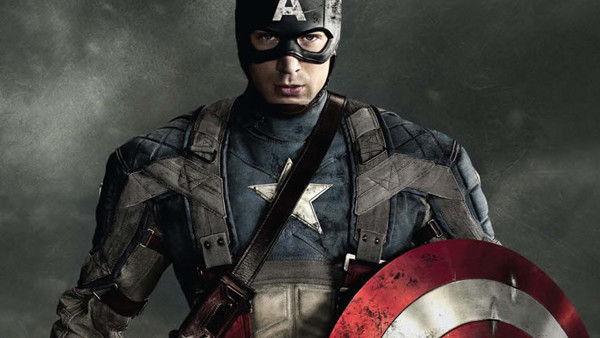 Up until around 2010, Chris Evans was widely known as the guy who popped up in superhero/action movies as the cocky, wise-cracking comic relief in the likes of the Fantastic Four series and The Losers. He also memorably played one of Ramona Flower's exes, Lucas Lee, in Scott Pilgrim vs. the World. However, none of these appearances really set the star up as a compelling leading man.
On top of these dives into the action and super genres, Evans had also been part of his fair share of dramatic, romantic and comedic flops, with The Loss of a Teardrop Diamond, The Nanny Diaries, and What's Your Number? in particular all being largely forgettable affairs.
However, a middle-of-the-road career suddenly had a rocket (or should that be shield?) strapped to its back when Evans was green-lit - after initially rejecting the role - to play Captain America in the First Avenger. Bringing a sincerity and wholesome quality to Steve Rogers from the minute we were introduced to him in 2011, Evans quickly established himself as the heart and soul of the burgeoning Marvel Cinematic Universe.
In the proceeding eight years, the actor would only go from strength to strength in the role, eventually marking himself out as one of the most in-demand performers of his generation.