10 Movie Posters That Led To Massive Lawsuits
9. The Hangover Part II - Mike Tyson's Face Tattoo Leads To Lawsuit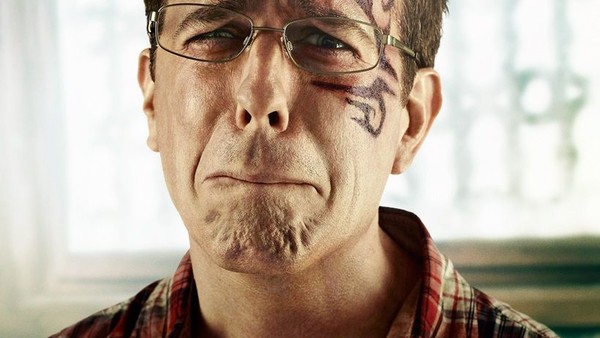 Now, the poster itself may not have been the sole reason for this particular lawsuit, but it was definitely a key factor in it when all was said and done.
On the back of the success of the first Hangover film in 2009, it was only a matter of time before Todd Phillips returned to direct yet another investigation of a night of debauchery.
Yet, before The Hangover Part II had even touched down in cinemas, the tattoo artist responsible for the iconic ink synonymous with Mike Tyson's face, which now found itself on Stu's (Ed Helms) mug, filed a lawsuit for copyright infringement.
This lawsuit involved S. Victor Whitmill asking a judge to order Warner Bros. to cease using the image in the upcoming film and in marketing materials, such as the movie's poster which contained Stu very much brandishing the artwork.
If successful, this suit could've potentially led to the film being pulled from release, costing the studio millions. However, Warner Bros. would eventually agree on a settlement with Whitmill shortly after the feature's release. Who knew a little bit of facial ink could cause so much trouble, eh?