10 Movie Sequels You Didn't Know Were Coming In 2018
Pierce Brosnan singing in Mamma Mia? Again!? Prepare the earplugs.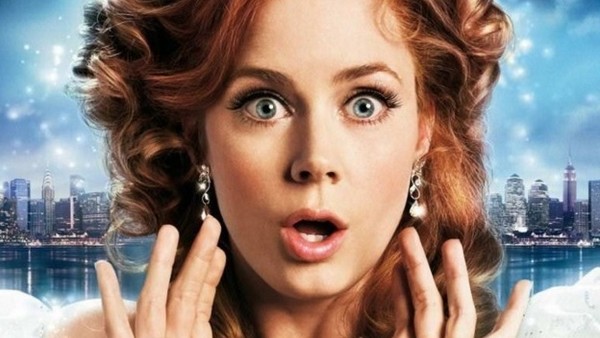 Generally speaking, sequels receive much more media coverage, scrutiny and attention than any other type of film.
If a film is getting a sequel in the first place it usually means that audiences enjoyed the first instalment and it did well enough at the box-office (or with critics) to warrant a followup, and that means there are plenty of people who'll be eager to watch the franchise continue.
But, in a world where superhero movies and other similarly big-budgeted tentpoles dominate headlines, sequels in smaller, less prolific franchises can often slip through the cracks.
The 2018 hype train currently features passengers like Jurassic World: Fallen Kingdom, Avengers: Infinity War, Deadpool 2, Mission: Impossible 6 and X-Men: Dark Phoenix all travelling first-class, but there are also a bunch of smaller sequels aboard that don't have the same massive marketing budget, but should at least be on your radar.
Most of these are still a good while away and most people may not even be aware they're coming out, so let's expand your anticipated movies list and take a look at some of the less high-profile sequels that are slowly approaching.
10. Bad Boys For Life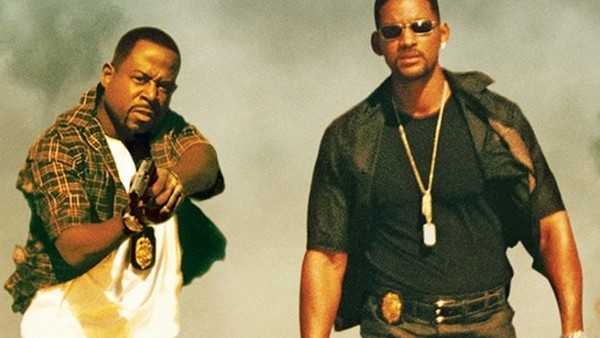 Though we don't really know anything about next year's Bad Boys For Life, the amount of terrible sequels that have released over a decade after the last instalment does not bode well for this third entry in a series we last saw back in 2003.
Zoolander 2, Dumb And Dumber To, Indiana Jones And The Kingdom Of The Crystal Skull, Terminator 3: Rise Of The Machines... the list goes on and on. Films that were popular at one point in time may not have that same luck when their sequels are being released ten years later to a different audience, which is an effect Bad Boys For Life may end up suffering from.
Will Smith and Martin Lawrence are expected to return, but story details are literally non-existent at this point. In March 2017, the film's director - Joe Carnahan - left the project, but the film is a priority for Sony, who have so much faith in it that they've even announced another sequel to come after this one.
Bad Boys For Life would be a great move for Lawrence though, who hasn't really been doing much as of late, and given Smith's current streak of critical stinkers, returning to one of his more beloved roles could give his career that jab in the arm it desperately needs.