10 Movie Sequels You Didn't Know Were Coming In 2020
Because the world truly needs more Legally Blonde.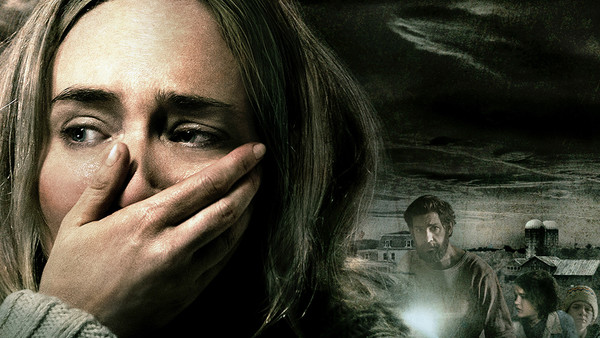 Every single month in 2018 saw at least one major sequel hit screens, from Insidious: The Last Key in January, right through to Mary Poppins Returns in December.
Along the way we were greeted by the likes of Mission Impossible Fallout, Avengers: Infinity War and Jurassic World: Fallen Kingdom, and despite some recent financial disappointments (The Huntsman: Winter's War and Alice Through The Looking Glass say hi), it's abundantly clear that "sequel mania" will not die down any time soon.
For proof, just look ahead: for every mega-blockbuster like Avengers: Endgame and Avatar 2, there are a bunch of less prolific sequels preparing to hit cinemas, both throughout 2019 and way into 2020. Because they're so far off, the latter year's sequel offerings are shrouded in mystery, and as a result, there's a chance you've simply missed (or forgotten about) some of the most exciting followups 2020 is set to bring.
So, setting aside the superheroes, minions, and tall blue aliens for just a moment, let's take a look at some rapidly approaching 2020 movie sequels that may have slipped under your radar.
10. Top Gun: Maverick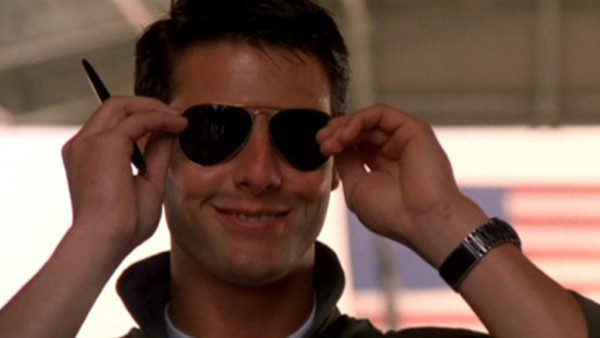 By the time Top Gun: Maverick debuts next summer, it'll be 34 years since the original film hit screens in 1986. That insanely long wait is quite worrying considering that belated sequels (Indy 4, Independence Day 2) rarely work, and at this point, Maverick could go either way.
On the plus side, Tom Cruise's stellar work as a producer and actor on the Mission Impossible series is proof that he can handle a sequel, and on top of that, Christopher McQuarrie - writer-director of the two most recent Mission movies - worked on Maverick's script, meaning that Cruise is once again paired with a writer who knows his way around an action sequel.
The movie will reportedly revolve around drone technology, giving the series a modern-day spin. Originally set for release in 2019, Maverick was bumped back a year so the filmmakers had more time to work on its complex flight sequences. Delays are often perceived as a bad omen, so it's good to know that the team is using this extra time to make the movie better.