10 Movie Sequels You Didn't Realise Were Happening
Gladiator 2 is a go, folks! This is not a drill!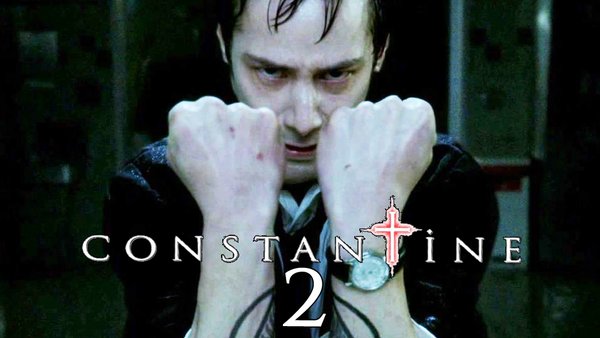 It's pretty commonplace to hear of a successful big-screen outing being given the sequel treatment in this day and age, with just about every movie studio worth their salt wanting to get in on the franchise game and compete with the likes of the Marvel and Star Wars universes at the box office.
Yet, for every high-profile follow-up announcement that quickly inspires excitement in passionate fans of a chosen film property all over the world, there's also been a number of sequel confirmations to other somewhat cherished films lately that have unexpectedly gone under the radar.
Whether its down to the sheer amount of movie news being pumped onto the Internet by the day leaving these incoming projects getting a touch lost in the shuffle, or the folks behind the long-awaited follow-ups playing their cards a bit too close to their chest, each of these next chapters of a big-screen story haven't caught the headlines in the way they possibly should've.
But have no fear, WhatCulture has you covered, because from the return of yet another beloved Keanu Reeves feature figure, to a magical comeback for a much-loved heist series, these are those movie franchise continuations you likely had no idea were very much on the horizon.
10. Gladiator 2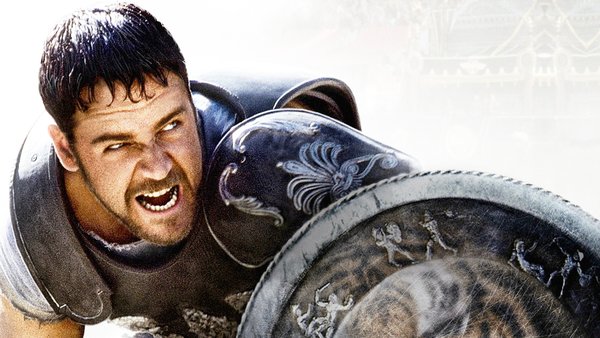 For what feels like an age, Ridley Scott has been entertaining the idea of a follow-up to his 2000 historical epic by the name of Gladiator.
And though the little element of Russell Crowe's Maximus not actually making it out of that Oscar-winning tale alive may have made that sequel concept seem pretty foolish at one point, that hasn't stopped the director and writer David Scarpa from apparently finding a way to reignite the Gladiator machine.
According to Scott himself just last year, the script for said long-awaited second chapter of the Gladiator story is now officially ready to go, with the legendary director gearing himself up to step back into Maximus' world for a tale set 25-30 years on from the prior entry.
As he'd explain to Deadline in November 2021:
"It's already been written. We have a good footprint, a good, logical place to go. You can't just do another Gladiator type movie. You've got to follow…there's enough components from the first one to pick up the ball and continue it."
And while Crowe's involvement with the upcoming sequel hasn't been officially confirmed at time of writing, the Australian star who helped put the first film on the map is heavily expected to make his presence felt in some capacity, with much of the incoming story being said to centre around Lucius, the son of Lucilla (Connie Nielsen).