10 Movie Threequels That Redeemed Their Franchise
Once, twice, three times a movie.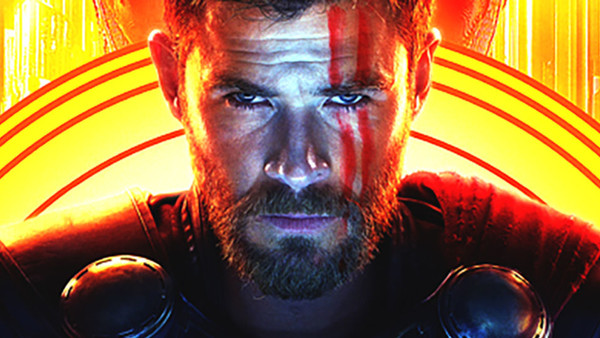 Threequels come in all shapes and sizes.
There's the critically-acclaimed trilogy closer, that although not has good as previous entries was still a fitting effigy to what came before it like Indiana Jones & The Last Crusade, Toy Story 3, Godfather Part III - yes, really. There's also the breezy, thinky entry that carried on a series for years to come like Stolen Kisses and Before Midnight. And then there's the spectacularly bad entry that manages to sully an entire franchise like Superman III, Spider-Man 3 and Blade: Trinity).
It's this contrast in quality that makes film fans a bit wary when a third entry in a best-loved series is announced.
But this article isn't just interested in the good, great and godawful; instead, this is a celebration of that rare threequel that managed to either salvage damage done by a dodgy sequel before it or that is so fantastic it sends a franchise spinning off into even bigger success.
While some of these films may have you scrambling to the comments section in a baffled rage, and there's no doubt that others may be personal favourites, no matter what the quality of these films is, they all share the same trait in that they brought a series back from the brink of oblivion. That is the mark of a truly great... threequel.
10. Goldfinger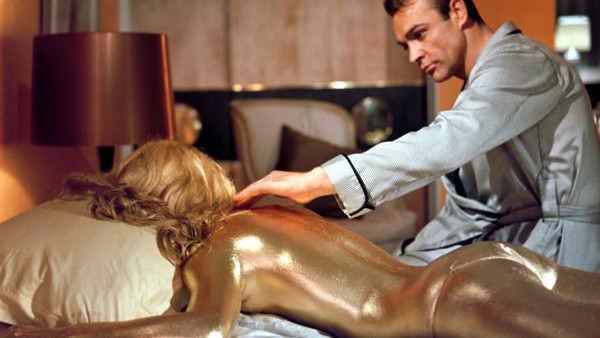 While Doctor No and From Russia With Love were finely-tuned spy vehicles that introduced us to an icon for the ages in one James Bond, Goldfinger left all greetings in the rear-view mirror as the series truly roared into gear.
Having witnessed his latest squeeze succumb to one of the deadliest, most expensive body paint forays ever seen on screen, James saunters into a mission to hunt down some stolen gold bullion, which is all very Bond esque and to be expected.
But what makes Goldfinger so unique is that it brought in all those elements that we now expect and enjoy in a Bond movie. From the Aston Martin DB5, bonkers baddies in the titular kingpin plus his henchman, Oddjob, comedic elements and more gadgets than you can shake a Martini at, the template was well and truly formed with this classy British threequel.
Over fifty years since its release, Goldfinger can be found adorning many top 100 lists and (whisper it) Eon Productions are yet to turn in a better Bond than this one. A true trailblazer.