10 Movie & TV Spoilers You Need To Know (Sep 24)
Is William Shatner finally going to reprise his role of Captain Kirk?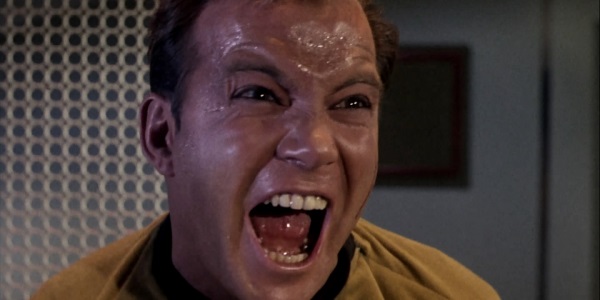 We scour the farthest reaches of the digital globe to bring you all of the latest news and spoilers on TV and cinema€™s latest and greatest. Some you won€™t believe, others you just won€™t want to believe. Is William Shatner finally prepared to reprise the role that made him a global superstar? Is it actually possible that Charles Dance will be returning in season 5 of Game Of Thrones even though his character died at the end of Season 4? So many questions that are all speculated upon (and even answered) within. News, unfortunately, isn't always factual. You€™ll see your fair share of speculative entries on this list, but that makes them no less interesting. Jeremy Renner has the potential to be an extremely busy actor in the span of the next couple of years. The actor has given various interviews over the last few days where he has almost slyly confirmed that his character Hawkeye will be appearing in Captain America 3. Not only that, but he's also ready, willing and able to film a sequel to Hansel & Gretel: Witch Hunters. Okay, so the prospect of that second one coming true isn't going to fill a lot of people with much enthusiasm, but Renner is willing to film a sequel, then perhaps there's a solid script behind it? That's not all though. More Game Of Thrones news, the prospect of a Speed 3 and some spoilerific Star Wars images are also included. If you just can€™t be bothered to wait for your favourite series to return, then we absolutely advise you to read on.