10 Movies Ruined By Fan Overhype
9. Man Of Steel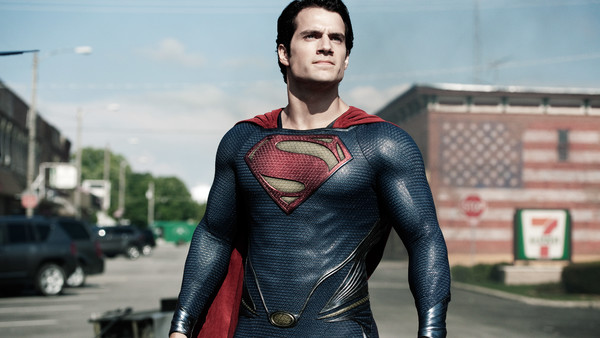 One thing's for sure, Warner Bros. sure knows how to market a superhero movie.
The trailers for Zack Snyder's Man of Steel did a fantastic job presenting it as a gritty reinvention of Superman's (Henry Cavill) origin story - effectively Snyder's riff on Christopher Nolan's Batman Begins. That Nolan helped crack the story and served as a producer certainly didn't hurt that association.
Even with Snyder's fairly spotty filmmaking track record fans whipped themselves into a frenzy, thrilled that one of the most iconic superheroes in history was finally getting a more serious-minded cinematic take.
And while that was definitely an accurate reflection of the movie's tone, Man of Steel was a far messier and more uneven film than Nolan's Batman reimagining.
While entertaining to a point, many balked at its tonal issues and some of the storytelling decisions, ensuring that anyone basically expecting Superman Begins was left with a film that fell far short of the mark.
And because fans apparently can't learn anything, they also got themselves wildly overexcited for follow-up Batman v Superman, which delivered far more divisive results amid expectations of an Avengers-caliber event film. And let's not even get started on 2017's Justice League.