10 Movies That Could Be 2018's Sleeper Hits
Want some candy?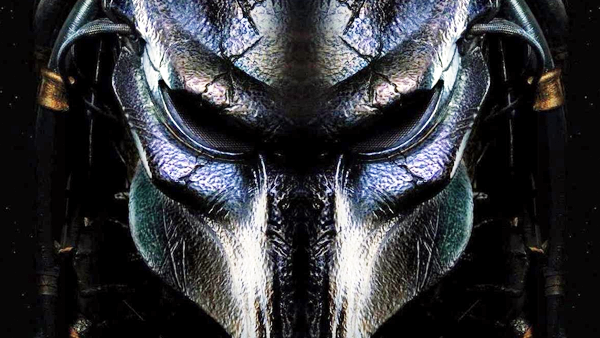 When it comes to the box office performance, too much focus is generally awarded to the movies that don't succeed. Each year, wannabe blockbusters that tank on arrival are dissected to find out exactly when and why everything came apart at the seams, often losing hundreds of millions of dollars for their studios in the process.
On the other hand, you can usually spot the movies that are going to do well from a mile away, with brands like Marvel, Star Wars and Pixar virtually guaranteeing success. However, alongside these tentpole cash cows are plenty of smaller movies that over-perform at the box office for various reasons.
2017 saw the likes of Baby Driver, Get Out, Girls Trip and Split exceed even the most optimistic of pre-release expectations, with great reviews ensuring respective statuses as the sleeper hits of that year. Whether through a strong marketing campaign, positive word-of-mouth, a strong social media presence or a simple gap in the market, there are plenty of movies coming across 2018 that could quietly steal the thunder from their $200m counterparts.
10. Winchester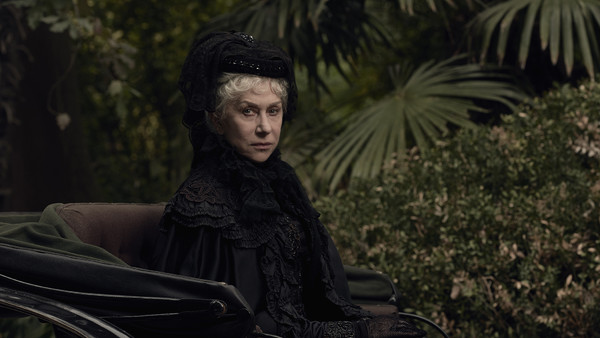 There will always be an audience for horror movies, and by releasing right in the middle of awards season the upcoming Winchester could very well break out as a bit of counter-programming for both genre fans and those growing tired of Oscar-baiting features.

The haunted house movie comes with a decent pedigree as well. Directors and co-writers The Spierig Brothers are responsible for the underrated Daybreakers and Predestination, as well as being behind the camera for last year's Jigsaw, which earned over ten times its budget at the box office.

Distributor Lionsgate have also been on something of a roll recently when it comes to lower-budget genre pieces, with the success of Jigsaw eclipsed by The Hitman's Bodyguard, John Wick: Chapter 2, The Big Sick and La La Land. Factor in Helen Mirren playing the lead in a rare horror performance supported by the talented Jason Clarke, and all the ingredients are there for a low-profile hit.