10 Movies That Only Make Sense At The End
9. Oldboy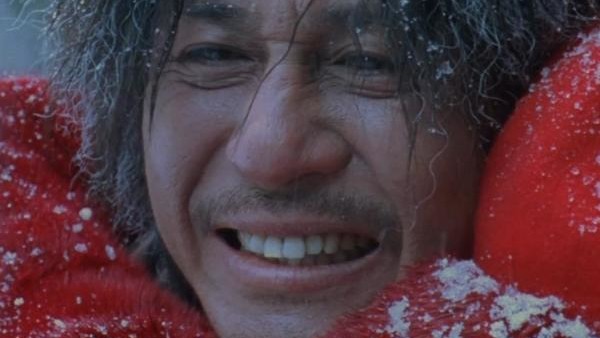 Thrillers don't come much stranger than Park Chan-wook's demented 2003 film Oldboy, which makes an art out of obfuscating the lurid truth behind its intoxicating narrative.
The movie is focused on Oh Dae-su (Choi Min-sik) trying to figure out why he was kidnapped and imprisoned within a hotel room for 15 years, which turns out to be the doing of Lee Woo-jin (Yoo Ji-tae), one of Dae-su's former classmates.
Woo-jin imprisoned Dae-su because he witnessed Woo-jin committing incest with his own sister. After Dae-su told his friends, the news spread around school, leading to the suicide of Woo-jin's sister.
If that seems like an understandable enough explanation for Dae-su's imprisonment, it gets much, much worse.
The end of the movie further explains that Dae-su's young love interest Mi-do (Kang Hye-jung) is actually his daughter, with Woo-jin using hypnosis to arrange for the two to fall in love.

Though Chan-wook ultimately leaves some narrative threads hanging at film's end - namely whether Dae-su's attempt to rid himself of this knowledge through further hypnosis actually worked - Woo-jin's nauseatingly theatrical reveal ensures everything slots together with a satisfying ickiness.
The sex scene between Dae-su and Mi-do sure is uncomfortable on a second viewing, though.