10 Movies That Shockingly Switch Protagonist
From Psycho to 1917, these movies all hit us with the ol' switcheroo.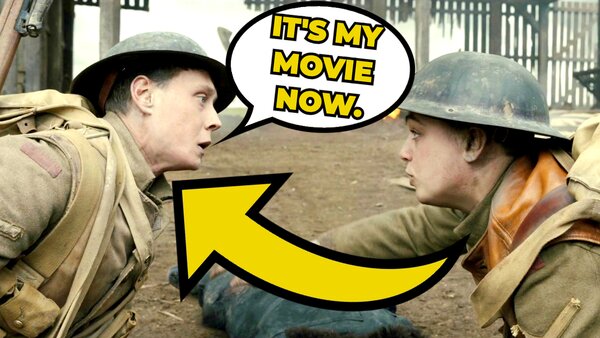 Some writers and directors can't seem to just settle on the one main character - so why not have them all?
So say Messrs Quentin Tarantino, Alfred Hitchcock, Steven Soderbergh and Brian De Palma, who have each contributed to the now long-standing tradition of starting a film with one protagonist and ending it with another.
For Hitchcock, Psycho provides a narrative jolt that fits the thrilling horror tone by murdering its heroine; Tarantino's Death Proof calls back to the convention-defying tricks of the old exploitation B-movies; and Bad Times at the El Royale by Drew Goddard has a mystery plot that is further compounded by making us wonder who the main character really is. In most cases, the best thing to do is just settle in and enjoy the ride.
Keep your head on a swivel because here come 10 films that swapped out their protagonist once the film was already well underway, changing the plot dramatically and dropping the floor right out from under us.
MAJOR SPOILERS AHEAD!
10. Bad Times At The El Royale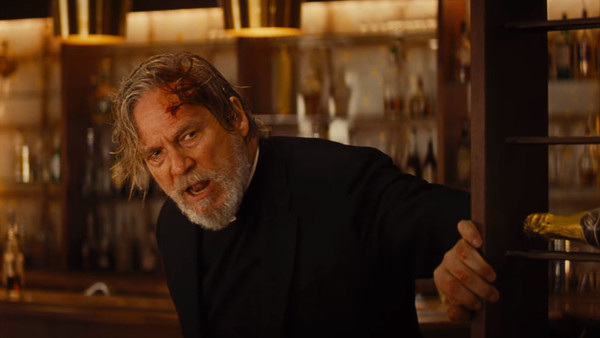 Daredevil's Drew Goddard returned to the big screen in 2018 with a mystery movie for the ages – Bad Times at the El Royale.
The film sees an all-star cast of seven strangers converge on a seedy motel that rests on state lines, for a night of mystery, murder and life-changing revelations.
Although Bad Times features an ensemble cast, we enter it very much through Special Agent Dwight Broadbeck's (Jon Hamm) perspective, attending the motel under the guise of a travelling salesman to uncover some state-level secrets. That is, until, he is slain with a shotgun halfway through.
Lost amid a sea of hustlers and two-faced good-fer-nothings, our perspective gradually settles behind the unlikely duo of robber-in-priest's-clothing Dock O'Kelly (Jeff Bridges) and struggling singer Darlene Sweet (Cynthia Erivo). And we're lucky it does, because the unlikely pair are the only ones to make it out of the film alive.
Though Bad Times was a commercial failure, it was well received by critics and, thanks to its irregular plotting, shocking twists, noir feel and – you guessed it – shifting protagonists, it is well on its way to becoming a cult classic.