10 Movies That Were Re-Edited After Release (And Why)
10. The Program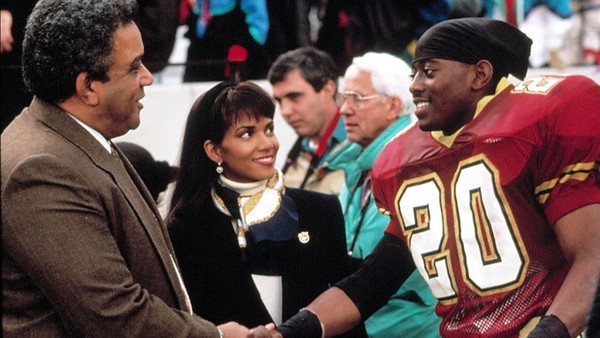 A sports drama about a struggling college football team, 1993's The Program initially included a scene in which quarterback Joe Kane lies down in the middle of a busy road, with cars barely missing him as they speed past. His team members then join him, an act that is meant to show off the group's solidarity and unity.
Unfortunately, the scene didn't have such a positive impact in real life. A few weeks after the film's release, reports began to emerge that teenagers were replicating the dangerous stunt - with fatal consequences. In October 1993, The New York Times reported that a Pennsylvania teen was killed instantly when he was struck by a truck, while his friend was seriously injured.
In response, Touchstone Pictures issued a statement offering their sympathy towards the families of those involved, later going on to remove the scene from all cuts of the film whilst it was in the middle of its theatrical run.
It remains absent to this day, but it did eventually make its way to YouTube.