10 Movies Where You Want The Villain To Win
9. Training Day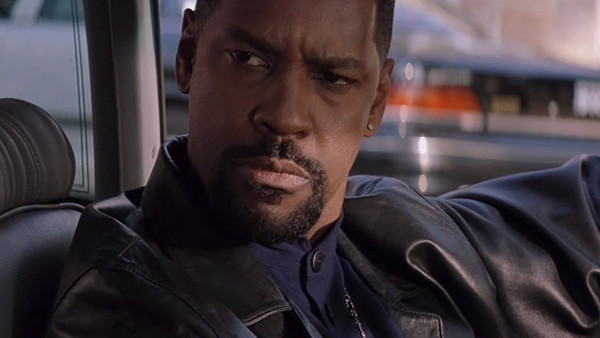 It's no surprise an actor as charismatic as Denzel Washington made this list as he's utterly magnetic in whatever he puts his hand to. One of his most iconic roles was that of Alonzo Harris, a corrupt cop tasked with training a new police protégé Jake Hoyt, played by Ethan Hawke.
As the eponymous training day wears on, we see Alonzo casually engage in all manner of dirty deeds; ripping off drug dealers, antagonising ex-cops and even murdering a few people along the way. It's clear to the audience that Alonzo is the real villain of this piece, an unstoppable force of charisma and corruption. So why do we root for him?
To put it simply, it's all down to Washington's blistering performance and director Antoine Fuqua's dedication to showing the character honestly, warts and all. We, as the audience, may wish for him to slow down but the issue is he's just too much damn fun to watch.
Even the unhinged choices Alonzo makes in the third act - as well as putting Hoyt in grave danger numerous times - there is a part of us that wish for him to somehow make it out of this mess alive. Alas, and rather fittingly, this is not the case.