10 Movies Which Were Completely Changed After Test Screenings
Studio interference isn't the only thing filmmakers have to worry about.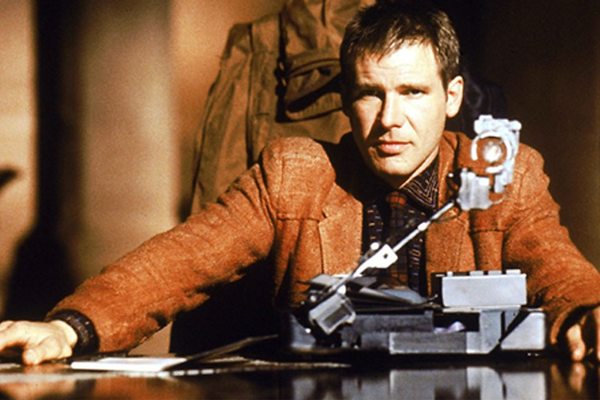 Only a handful of directors working in the film industry today can boast the right to final cut. With huge sums of money invested in movie production, even the most talented are contractually bound to satisfy the creative demands of studio executives. Steven Spielberg and Ridley Scott might enjoy the privilege of final cut today (which as we'll see wasn't always the case), but other filmmakers have no choice but to put up with the interference of the studio; which often involves preview screenings to members of the public to gauge their reaction to the film. Screenings can be a great medium for helping to streamline a movie or iron out any small problems - for instance changing the name of the James Bond movie License Revoked to License To Kill to avoid Americans confusing it with a film about traffic violations - or improving the clarity of Bane's voice in The Dark Knight Rises. Unfortunately, the results from test screenings can also significantly change a movie for the worse, proving that pandering to a narrowly selected demographic isn't always a good idea. As Roger Ebert put it, "studio executives use preview screenings as a weapon to enforce their views on directors, and countless movies have had stupid happy endings tacked on after such screenings." Here are ten movies which, for better or worse, were completely changed by test screenings.