10 Movies With Different Endings In Different Countries
Sometimes, the endings are just too grim for the American audiences.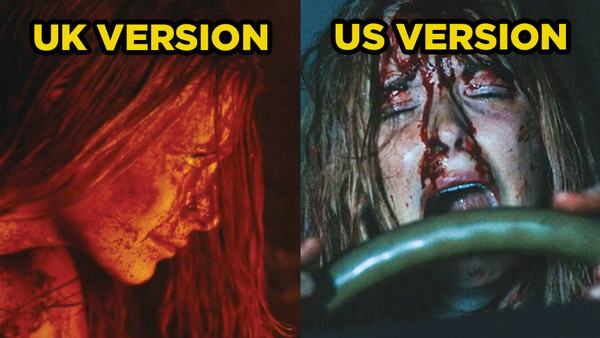 Profanity, sex, violence, offensive humour - all of these are areas which might require toning down in order for a film to make it to release domestically, let alone overseas. But how often does a film's entire ending have to be changed to meet the same criteria?
Changing the way a film ends obviously has massive implications for how well it might be received by an audience. But sometimes, certain review boards or distributors in other countries might insist on a change from the filmmakers prefered vision for the same reason.
Sometimes a film's ending just isn't upbeat enough to really sell to audiences or, it might not be sad enough. Ambiguity and art might have to come second place to giving audiences a case of the warm and fuzzies. Even the greatest of auteurs might end up battling a major studio to get their preferred ending screened. Although they might not always win.
The following films were either forced to change their conclusions or had already shot multiple endings that are watched in other countries. Potential Spoilers lie ahead!
10. Unfriended: Dark Web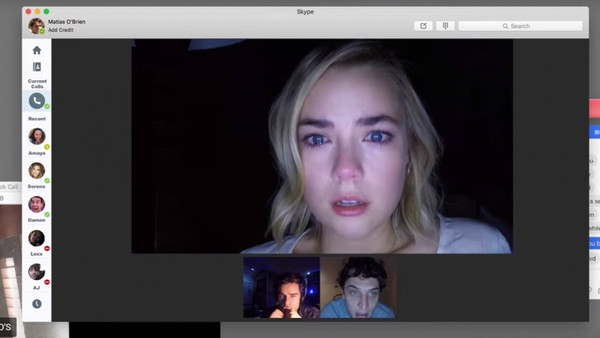 Although hardly a cinematic masterpiece, the sequel to 2014's Unfriended seems to have played a similar game to another entry on this list with releasing multiple endings at once.
Despite comments to the contrary from the film's director, theatres were sent two versions of Unfriended: Dark Web, with specific locations being instructed to screen either version of the film. Projectionists in both Canada and the U.S confirmed this was true when the rumours began circulating about multiple endings.
The differences between the two endings are quite significant. In one version, lead character Matias is buried alive inside a coffin and tries to call his girlfriend, Amaya. As she struggles to understand his predicament the film ends before we can learn his eventual fate.
In the other released version, Amaya wakes up alone in Matias' apartment before discovering a hole in her skull. The film then cuts to a poll which votes for Matias to die and sees him run over by a van, whilst the crimes of his murderers are pinned on him, and Amaya.
Whilst much bleaker, the latter ending seems to have been accepted as the definitive conclusion to the film.