10 New Details You Need To Know About Venom 2
Carnage is coming to take a bite out of Venom, but will we see Spider-Man?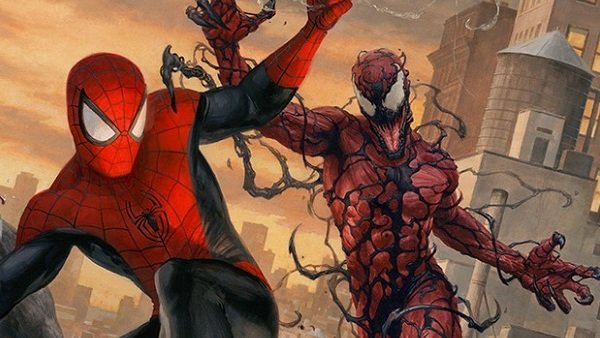 Venom didn't strike a chord with critics, but it was a massive box office hit, and so a sequel arriving in cinemas this October isn't exactly a surprise. However, with Andy Serkis at the helm instead of Ruben Fleischer, it's hard to escape the feeling that the fan-favourite Symbiote played by Eddie Brock is now in much better hands than he was in 2018.
This time, he'll be joined by Woody Harrelson's Carnage, and that means we're now getting the movie comic book fans were hoping for two years ago.
With filming currently taking place in San Francisco following a lengthy shoot behind closed doors in London, there are lots of very interesting rumours doing the rounds as well as set photos and videos which include some major new reveals about the upcoming sequel.
Now, we've rounded up the biggest Venom 2 details you need to know, including intel on some surprise appearances, possible plot points, and some major changes to the comic books which could prove to be controversial among fans. Venom's battle with Carnage promises to be a lot of fun, but can this sequel step out of the shadows of that underwhelming first effort?
It's admittedly still early days, but things are looking good based on these new details...
10. Woody Harrelson (Thankfully) Has A New Wig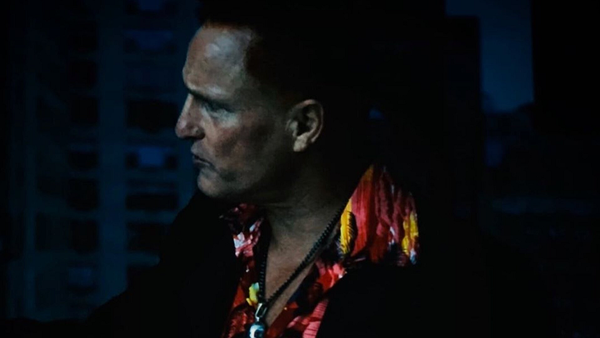 In Venom's post-credits scene, we were introduced to Woody Harrelson's Cletus Kasady when Eddie Brock visited him in Ravencroft. He promised that there would be "carnage" upon his escape, but most fans were too distracted by the bizarre wig the actor was wearing to pay much attention to what he had to say.
Thankfully, Sony appears to have taken the feedback (ridicule?) from fans on board, and set photos have confirmed that Harrelson has new, slightly less comical hairstyle. It's still a little disconcerting seeing him with hair, and this slicked back look for Cletus points to him being a man enjoying his newfound freedom.
Often described as a "hillbilly" in the source material, this over the top appearance definitely seems fitting for Cletus, but he doesn't look overly threatening. With any luck, Venom 2 will give the actor an opportunity to bring a sense of menace to the role, especially when the plan is for this follow-up to once again be rated PG-13.