10 Obvious Expendables 4 Castings That Need To Happen
Who should join Stallone, Statham, Lundgren and Megan Fox in the next Expendables?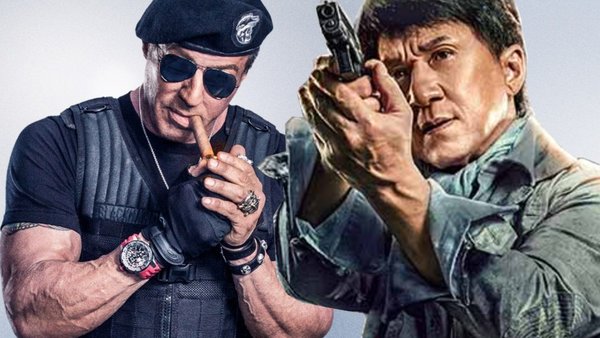 Before The Avengers came along and became the biggest cinematic crossover event in movie history, a little film called The Expendables burst onto the scene to unite cinema's biggest action legends in one story.
The Expendables became legendary for cramming as many big-name movie icons in as possible. Whatever you thought of the film, it was impossible to deny the joy in seeing figures like Sylvester Stallone, Jason Statham, Dolph Lundgren, Arnold Schwarzenegger and more all together.
As if that wasn't enough, the two sequels ended up chucking even more names into the mix, becoming a parody worthy melting pot of some of the biggest stars in the history of the action genre. Then, to add a cherry on top, the movies themselves were a bombastic and self-aware experience that pulled out all the stops to be fun.
But, as is often the way with cinema, fans are constantly looking to see how things can be bigger and better. In the case of The Expendables 4 - which has now been confirmed - there are boundless options to expand the roster, and these 10 are the ones we need most...
10. Danny Trejo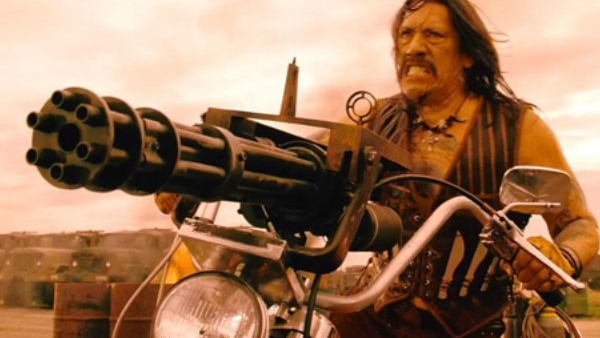 Who wouldn't want to see the badass, hoarse-voiced, long-haired uncle Machete in The Expendables?
When you watch a Trejo performance, you never see him sink into the role. You simply witness as the man behind Machete comes in, spouts some badass lines and has fun. Meaning, he's effortlessly entertaining.
The interesting thing about Trejo is that he only ever takes leading roles in B-movies. His more significant movie parts come as minor characters who act as glorified cameos. That's a trend that would certainly work to his favour in The Expendables 4, as he's already proven he doesn't need mass amounts of screentime to make a lasting impression.
One final note, Trejo was actually slated to be in the inaugural Expendables movie. Still, according to him, he was only used as a name to get funding (thanks to his link to the Latin market) and was ignored by the time casting went underway. It's time for Stallone to make amends, and finally deliver on Trejo getting his Expendables moment.