10 Oscar-Worthy Recent Performances The Academy Will Ignore
Because the Academy ALWAYS gets it right...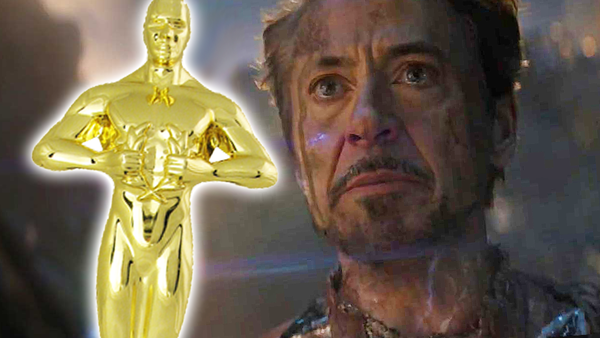 In the last three years, of the 60 performances nominated by the Academy (ten leading, ten supporting; five for sex) only two were existed in in a film released prior to August. Daniel Kaluuya for Best Actor in Get Out (24 February 2017) and Viggo Mortenson for Best Actor in Captain Fantastic (8 July 2016).
The Academy has a pretty short memory, and studios have learned to adapt to it.
If a film has Oscar potential or features a performance that has a chance to make the cut of 20, that film is likely going to be released later in the year.
The later the film's release, the more confidence the studio has in its probability of winning. That said, technically films released earlier in the year do have just as much opportunity for recognition as those released in the awards season.
At least, that should be the case.
Academy voters are a busy bunch who still have lives and jobs outside of their membership, thus they don't always get to movies prior to cramming a bunch of screeners from October to December.
The Oscars may ignore these spectacular feats of performance, but we sure as hell won't.
10. Jack Lowden - Fighting With My Family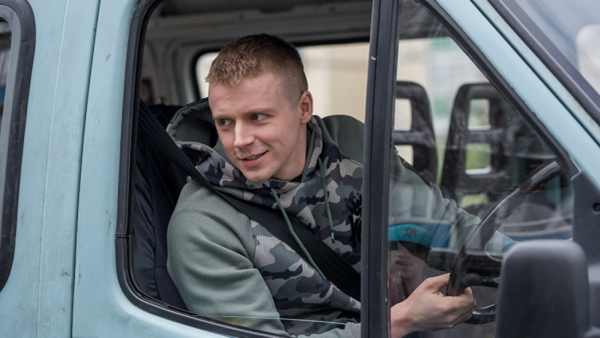 Fighting with My Family isn't a movie anyone expected to be more than a subpar sports comedy. The film is written and directed by English comic genius Stephen Merchant, and has much more heart and drama than one would suppose.
Florence Pugh (more on her later) stars as WWE contender Saraya and gives an admirable performance, but she's slightly outshone by Jack Lowden who plays her brother, Zak.
Saraya gets the opportunity to prove her wresting worth, but when Zak doesn't and wants it even more, it leads to some authentic emotion in the midst of the laughs. Scenes between Lowden and Vince Vaughn are exceptionally excruciating with Zak pouring his soul and Vaughn's Hutch giving little flexibility.
Lowden understood, or Merchant was able to make him understand, that sadness and frustration don't always have to be over-the-top. A character crying while making voicemail calls in his car can be just as powerful, if not more, than screaming from the top of their lungs.
The young actor doesn't get many scenes to prove himself, but when he does, he takes advantage.