10 Outstanding Final Film Performances
10 of the finest curtain calls in cinema history from Marilyn Monroe to Heath Ledger.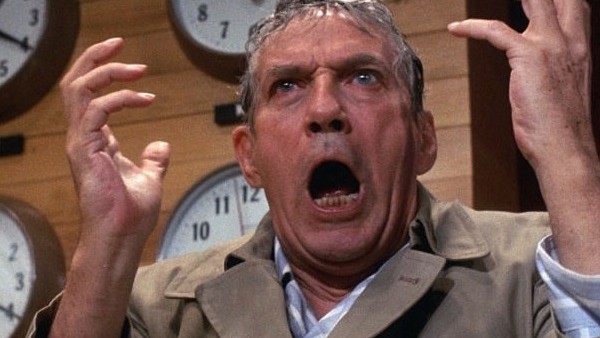 To "go out with a bang" is a phrase that resonates with people around the world, and the same can be said for those in the acting world. Just recently, the death of Chadwick Boseman and his posthumous Oscar nomination for Best Actor reminded us of this expression. The Academy's recognition of the Black Panther star's performance in Ma Rainey's Black Bottom (2020) will sadly forever be the actor's final Oscar nod. But for a respected actor like Boseman, the nomination was certainly the most fitting way to end a short yet fantastic career.
This article will look back on ten of the greatest final acting performances of all time, reflecting on both the circumstances of each actor's final film and the legacy of each performance. All those featured on this list have passed away. For the purpose of this article, retired actors have been excluded from consideration, just in case they chance a cinematic comeback in the future.
10. Burt Lancaster - Field Of Dreams (1989)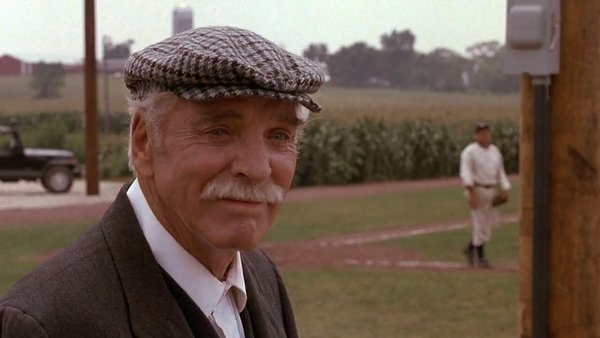 Legendary character actor Burt Lancaster rounded off an excellent career with a memorable performance in the classic baseball fantasy film Field of Dreams. The four-time Oscar nominee's final performance marked an honourable end to a career that saw him act alongside some of the most legendary names of the classic Hollywood era, including seven films over a span of nearly forty years with the great Kirk Douglas .
In his final character performance, he co-starred alongside Kevin Costner to play Archibald "Moonlight" Graham, a baseball player who has since become the subject of notoriety for the single at-bat that would come to symbolise Graham's entire major league career.
Field of Dreams features a fictional portrayal of Graham's life after baseball, with Lancaster playing an older version of the player who has now settled down for a career in the medical industry. Whilst Lancaster is limited to a fairly short amount of screen time in the film, he provided audiences with a final heartfelt performance.
Speaking about dreams, Graham proclaims that he has no regrets that he did not accomplish his baseball goals, explaining that "If I had only been a doctor for five minutes, then that would be a tragedy". Thoughtful and impassioned, the performance is a great send off for a Hollywood icon.